Design Go Worldwide USB Charger Adapter Plug Set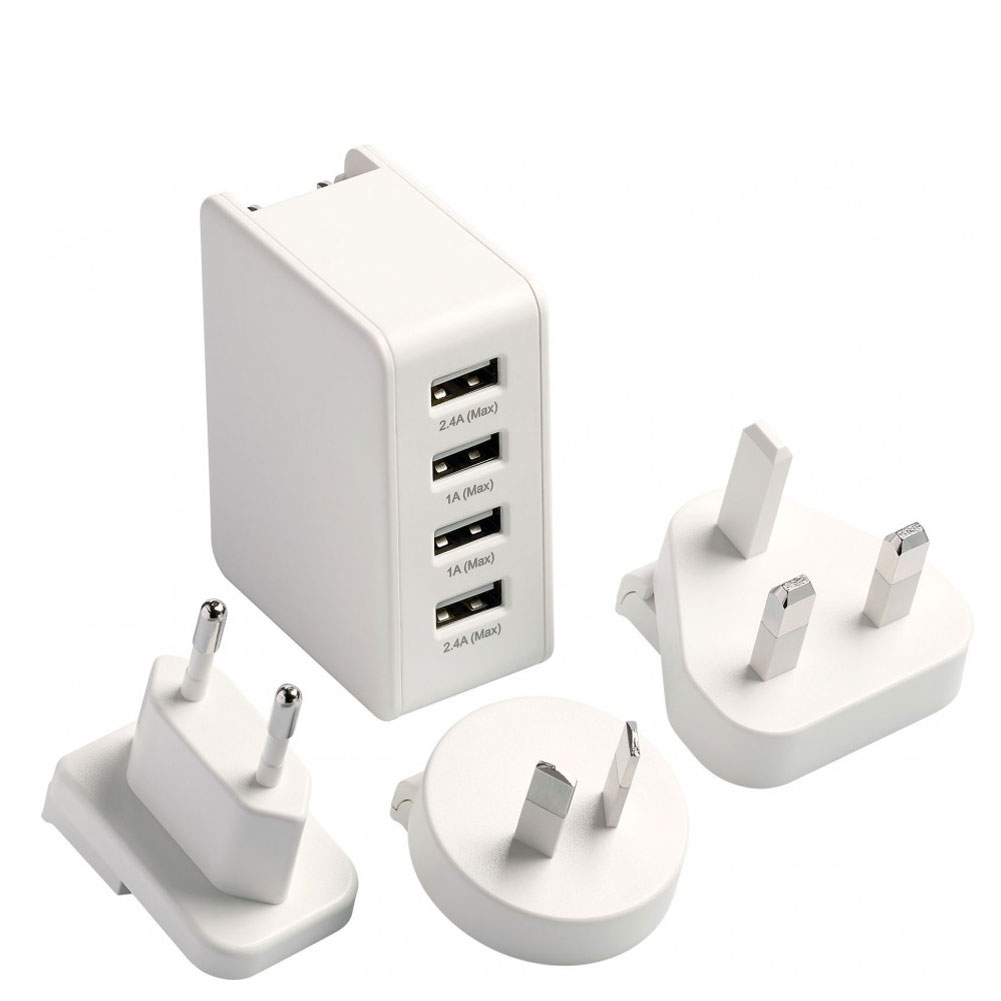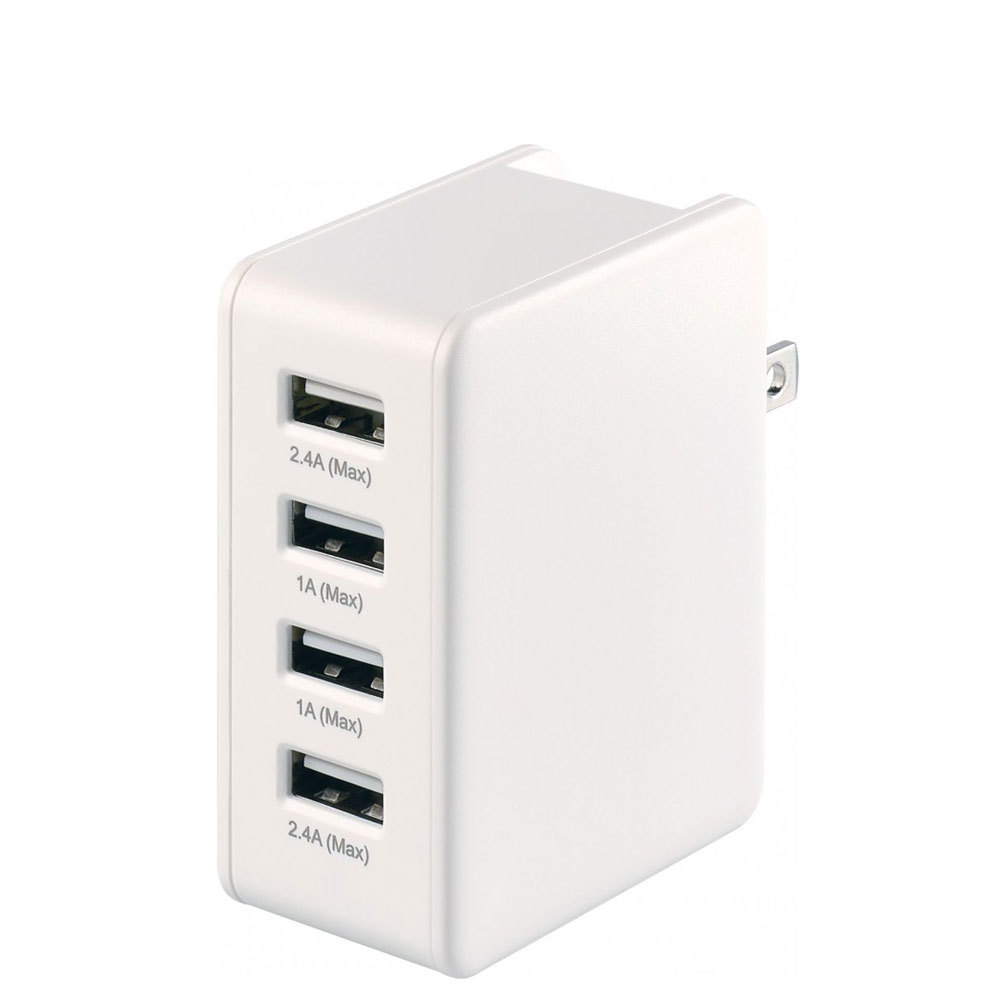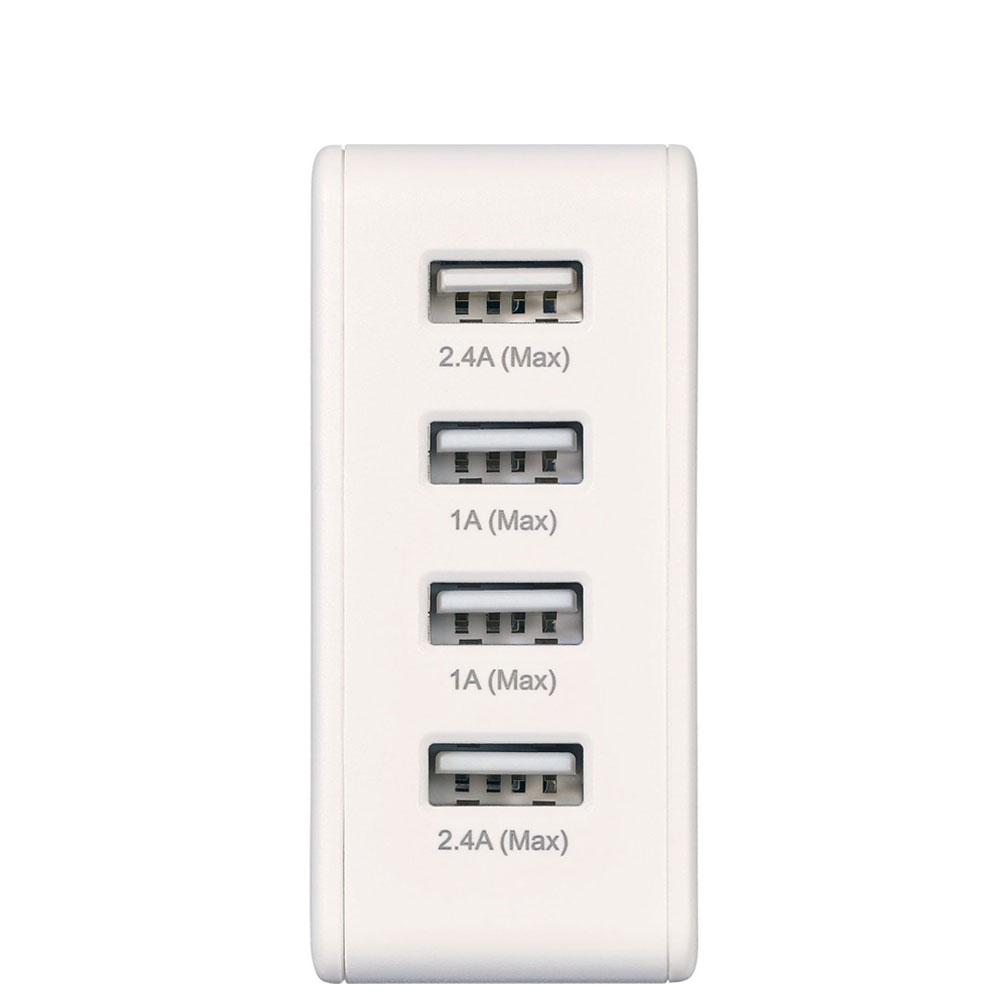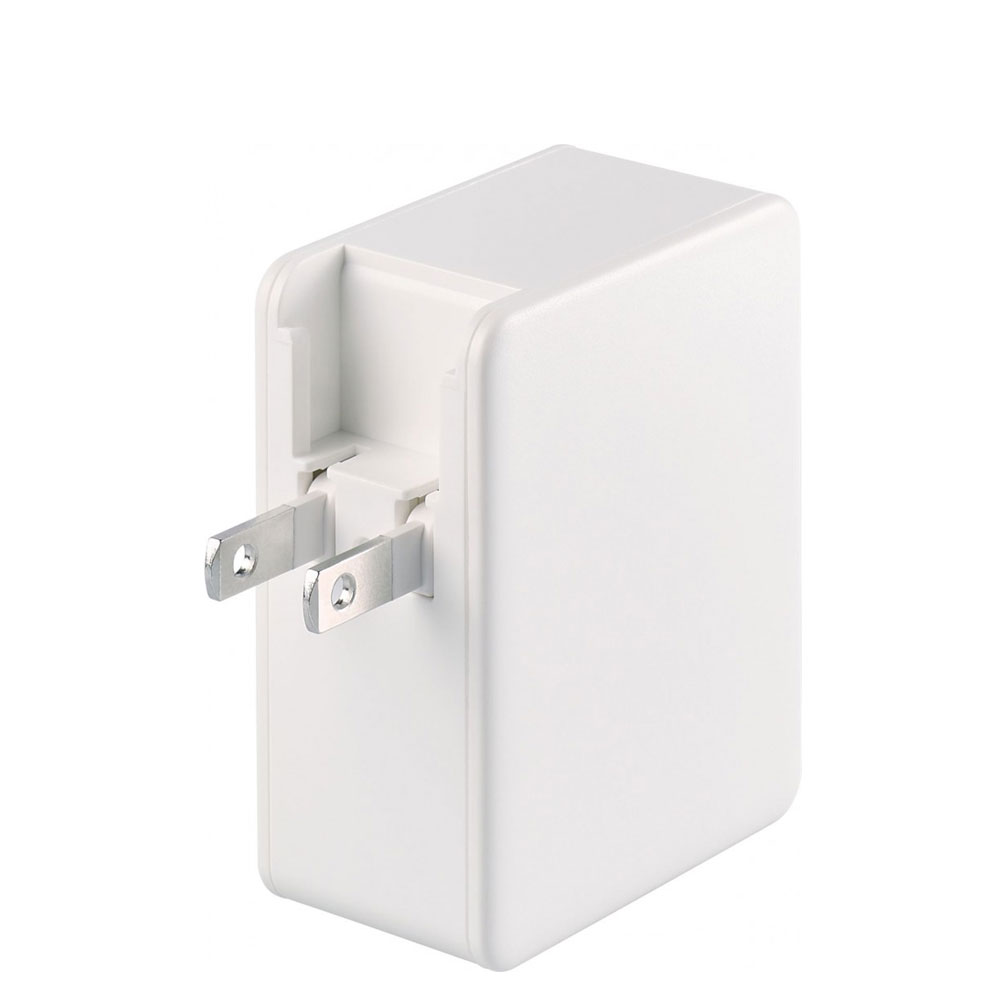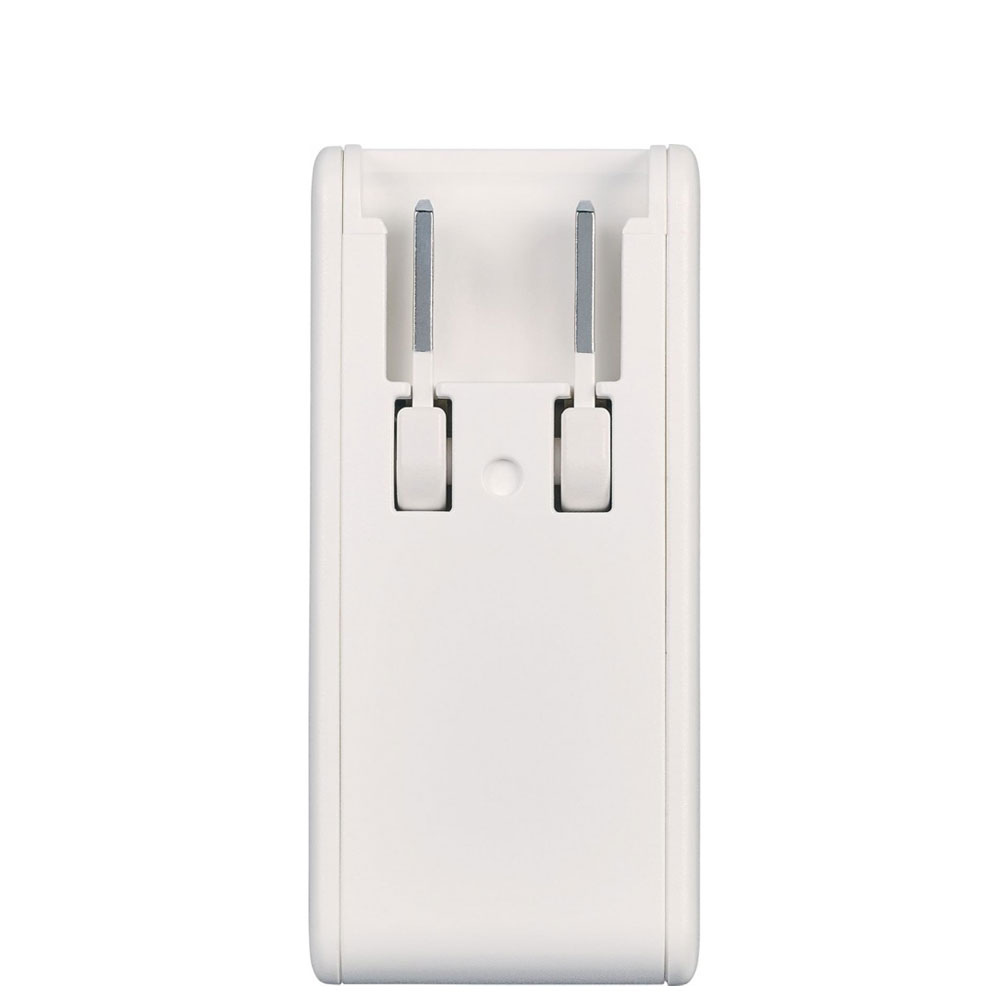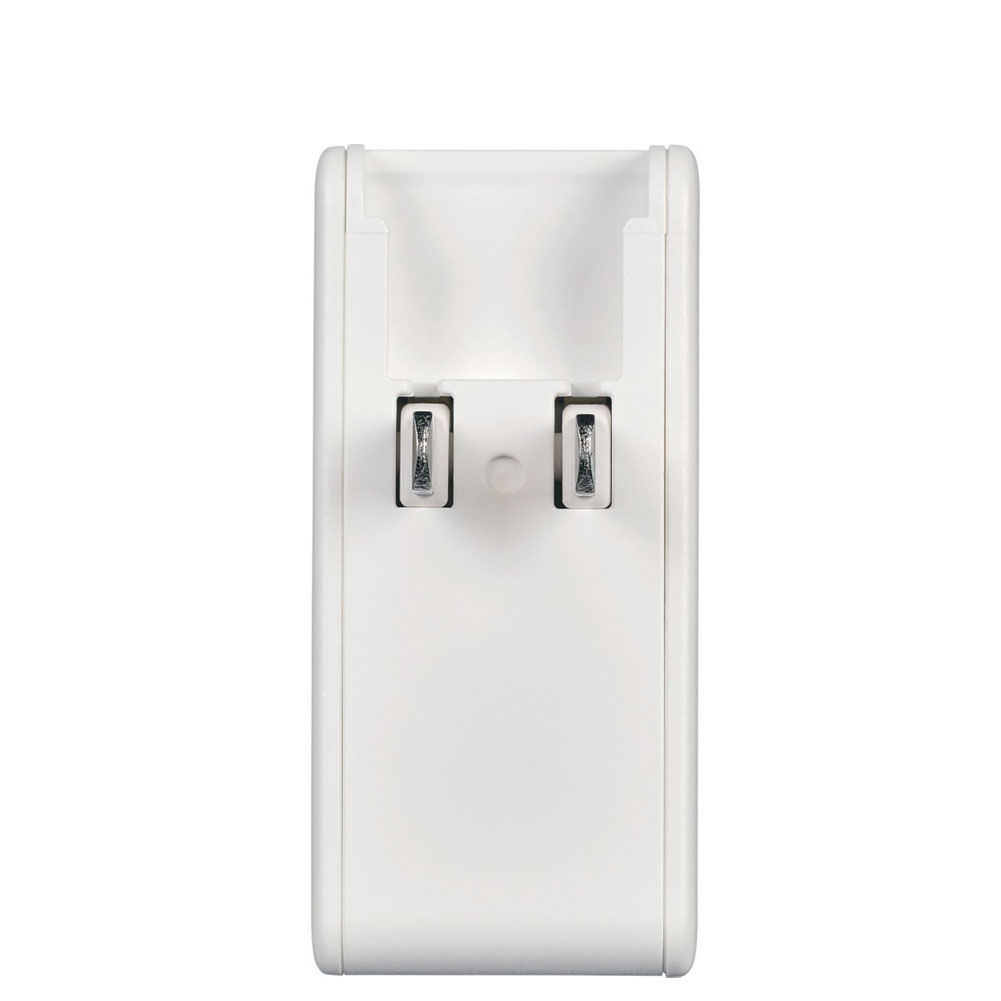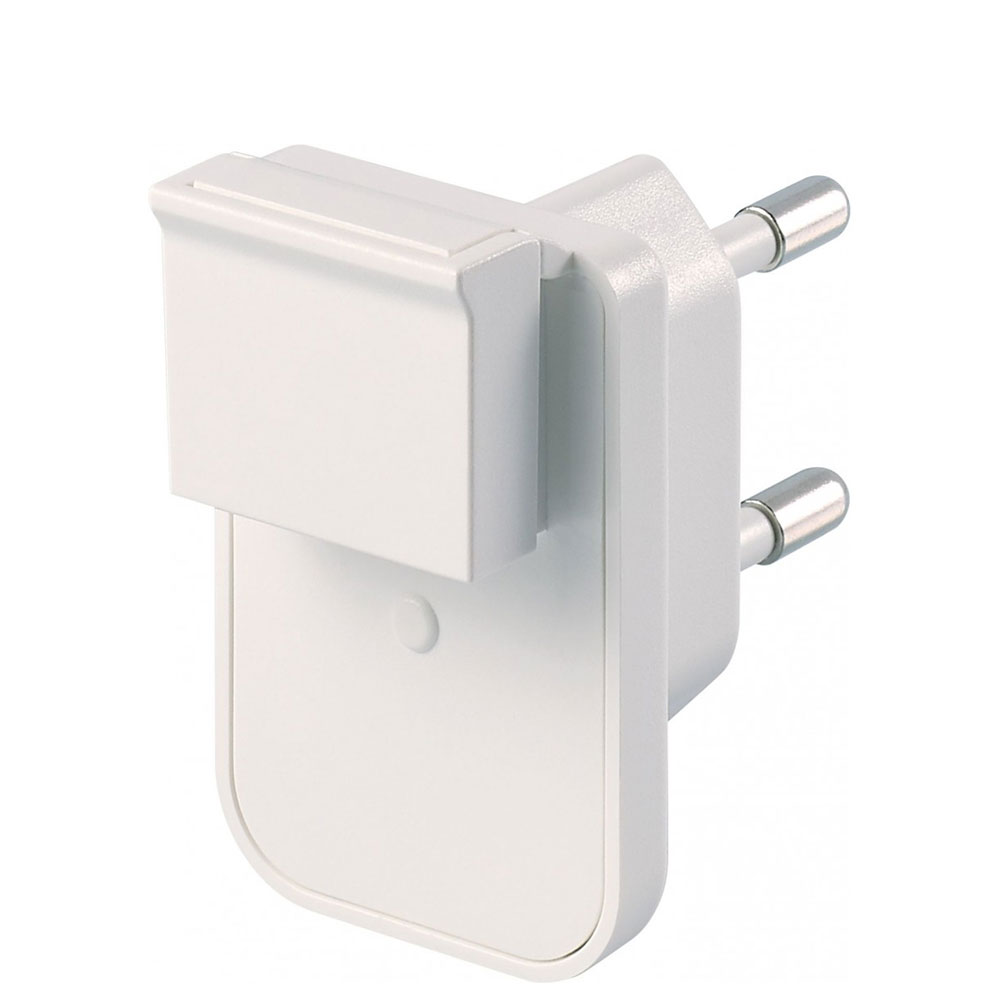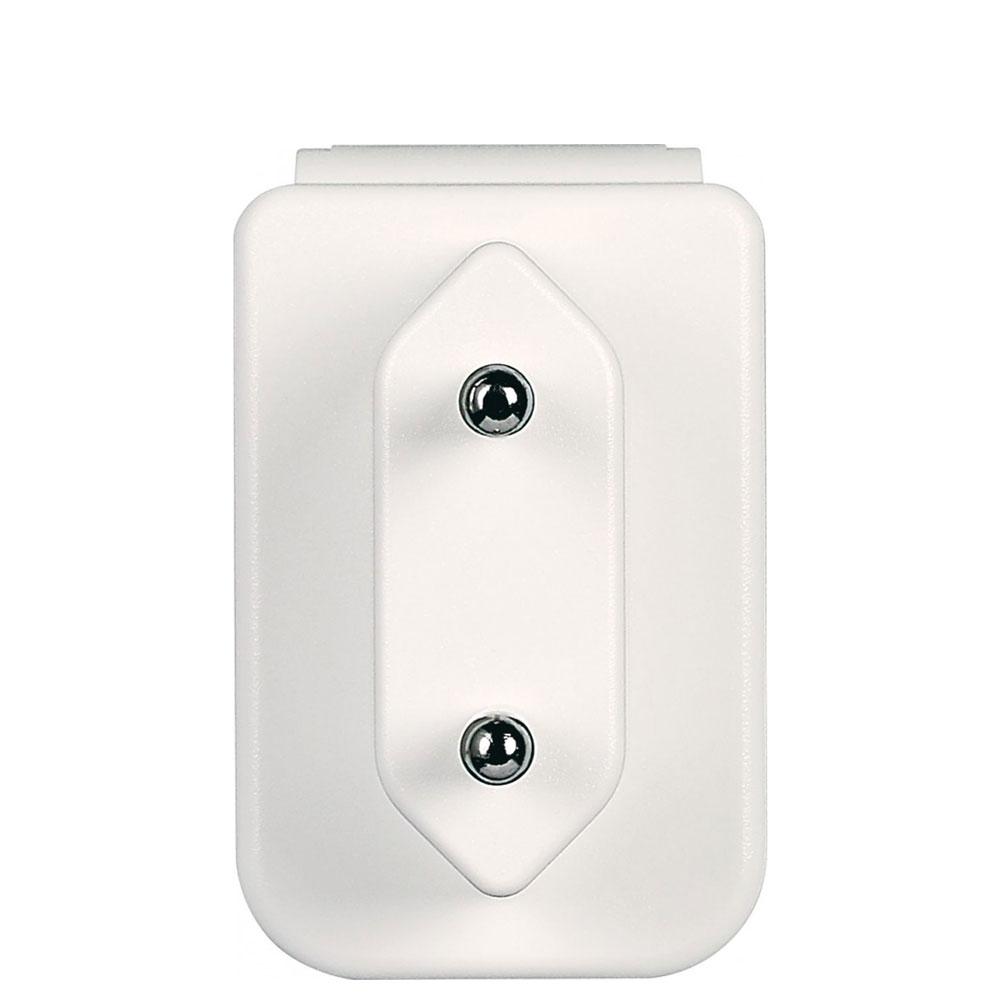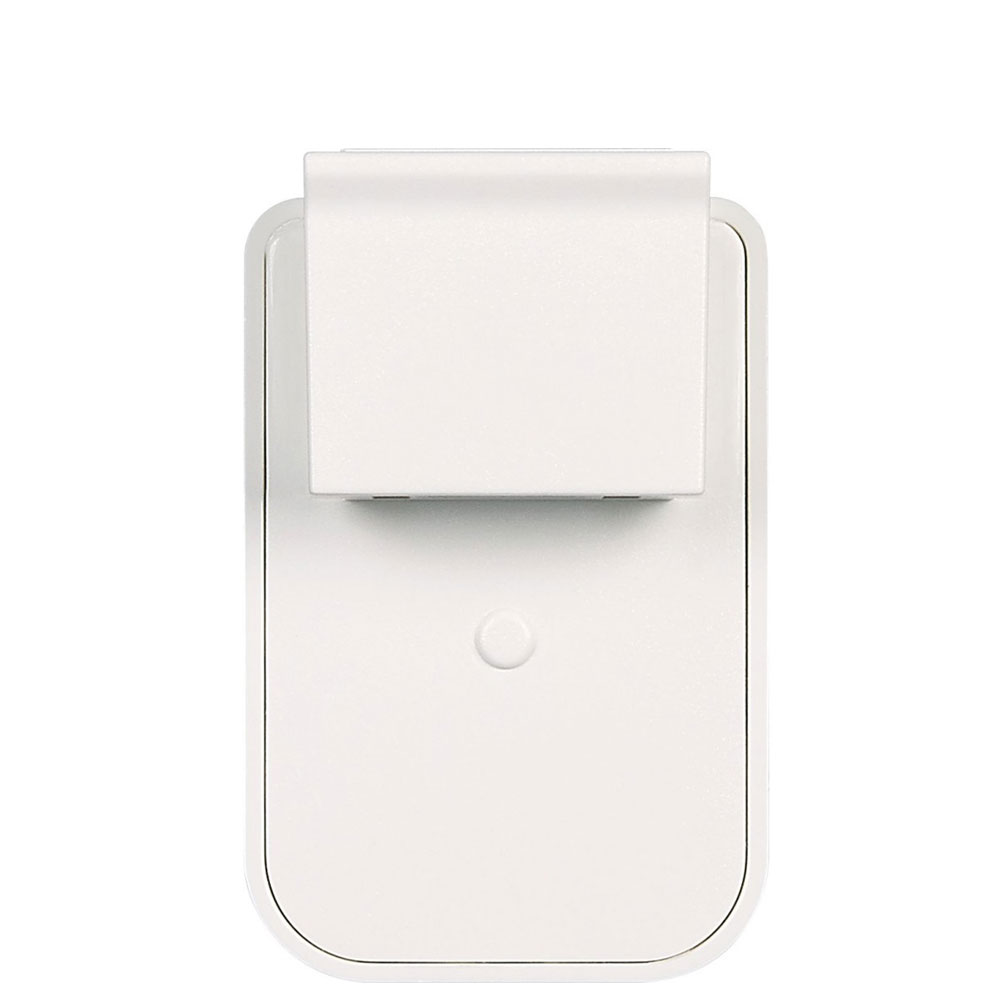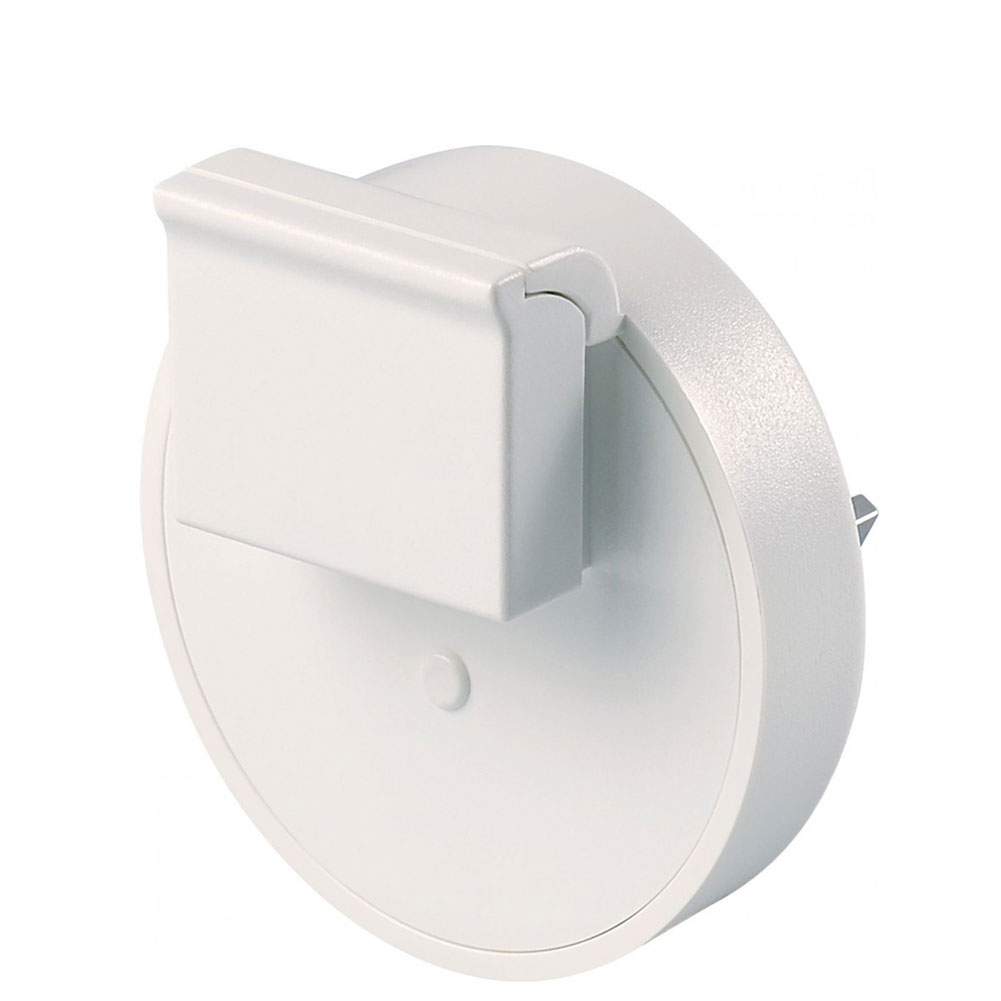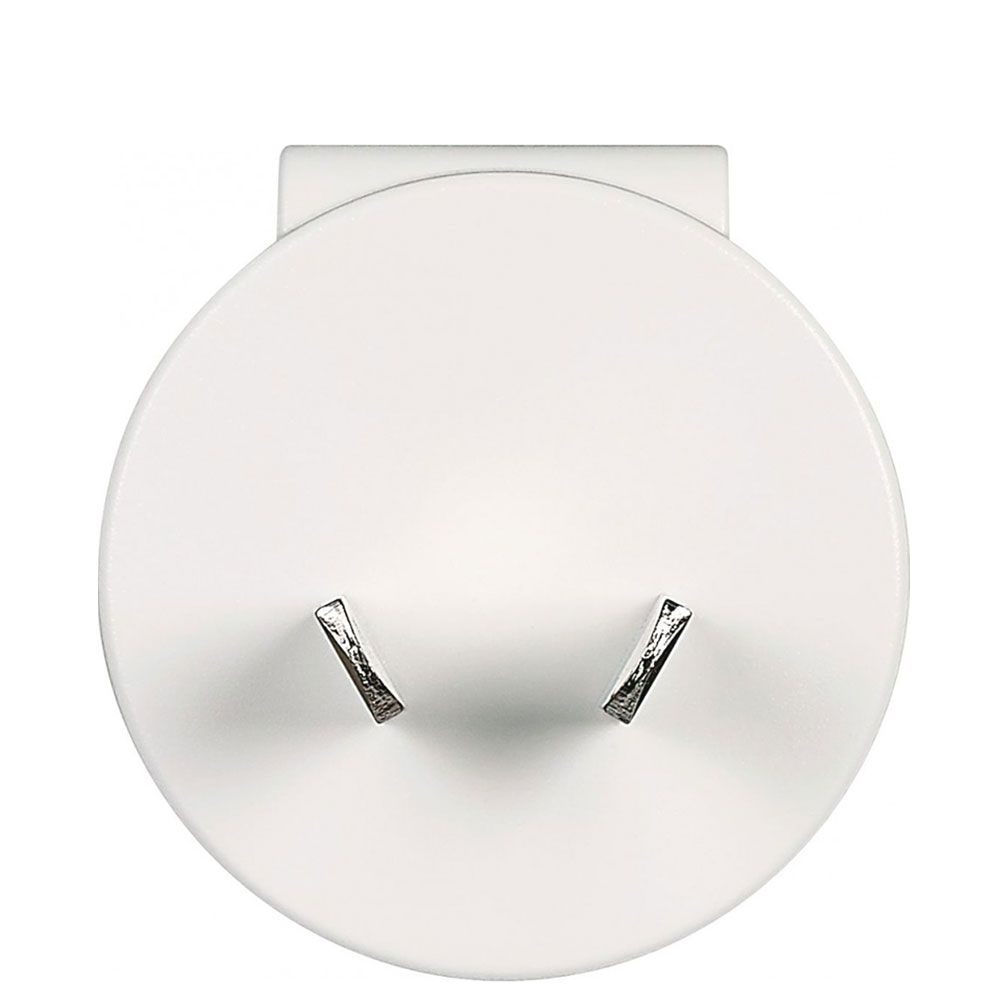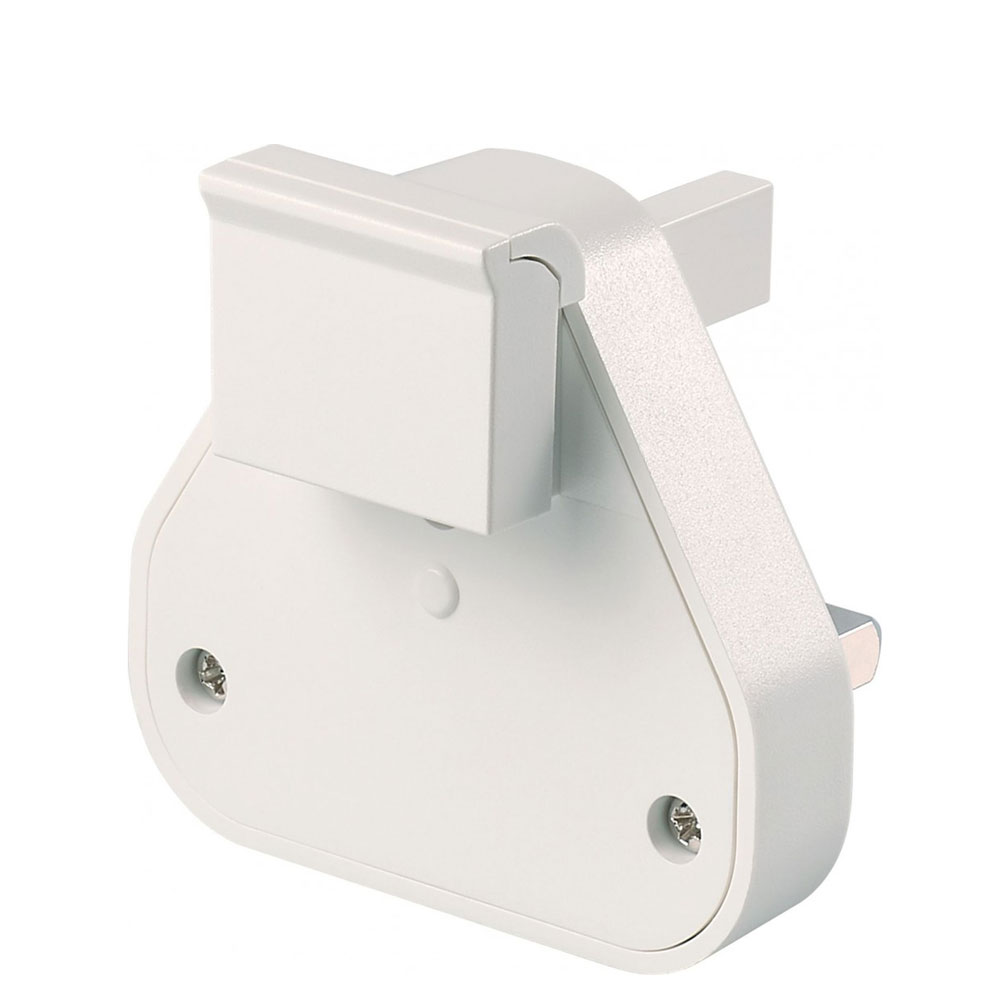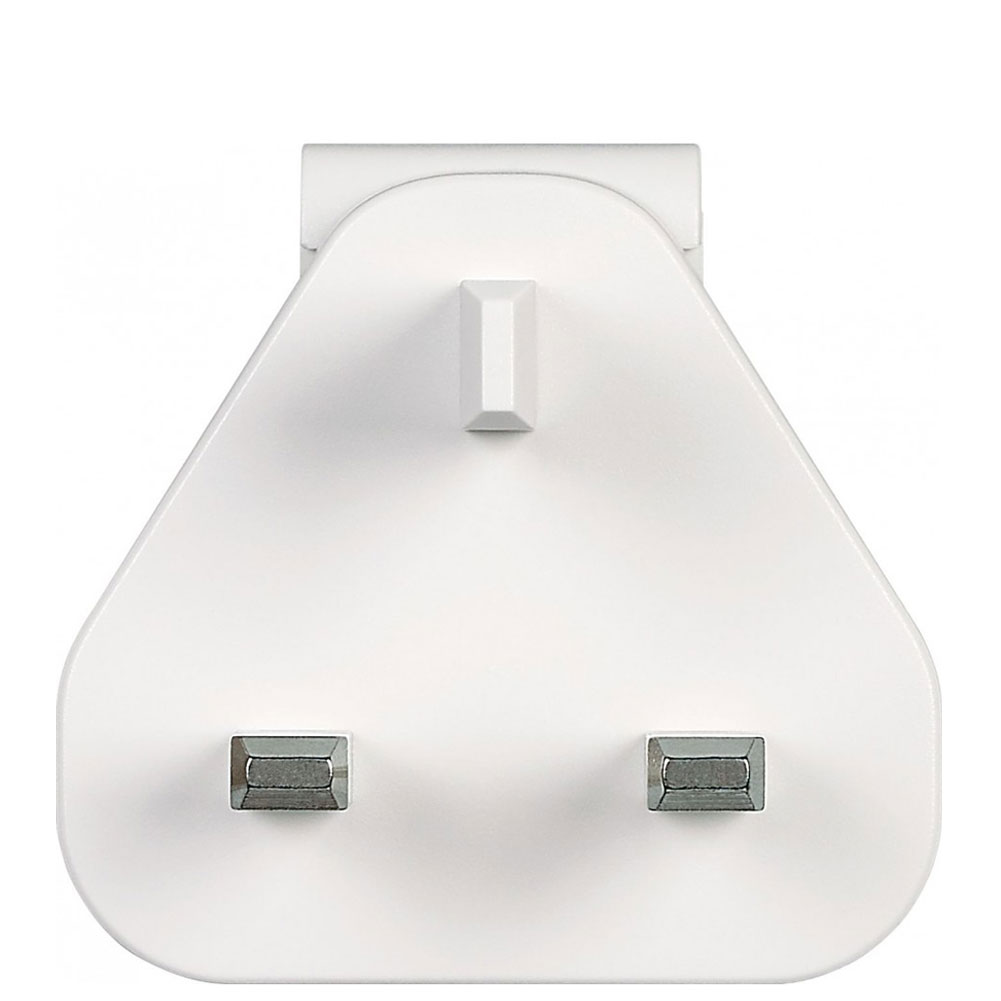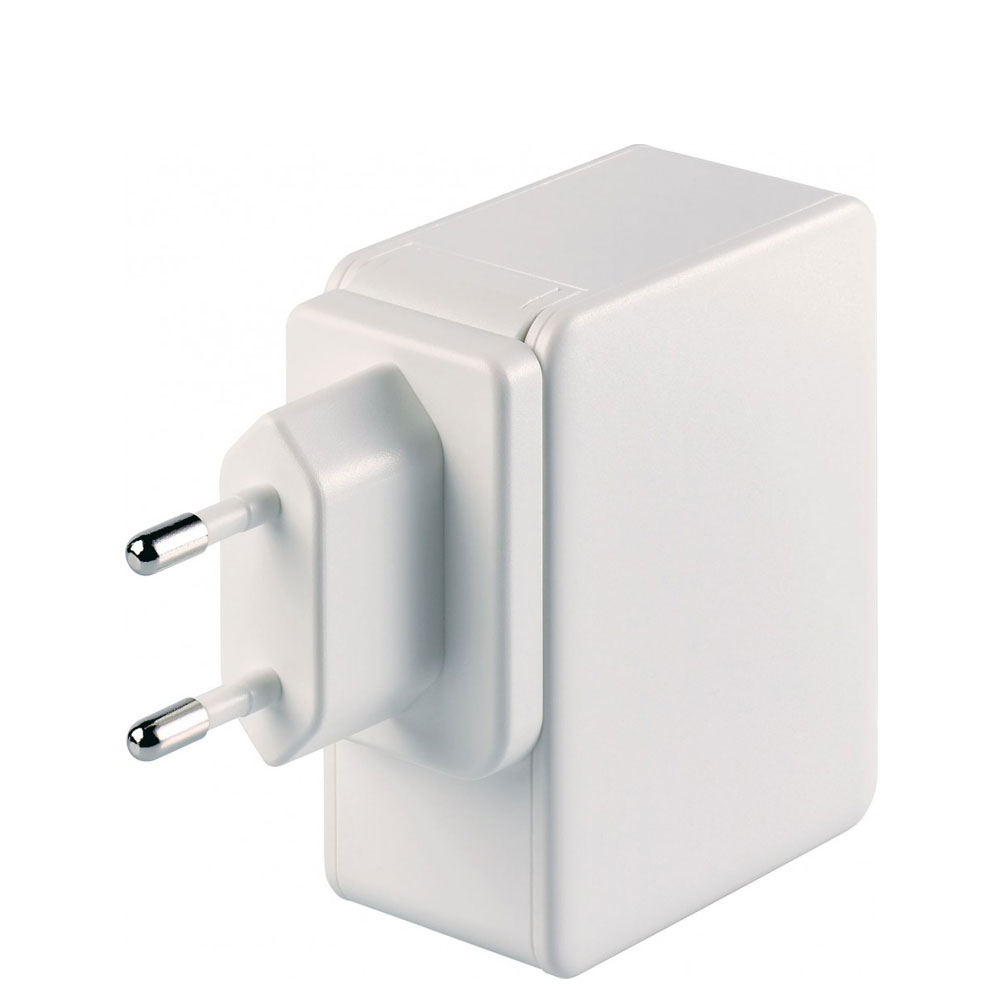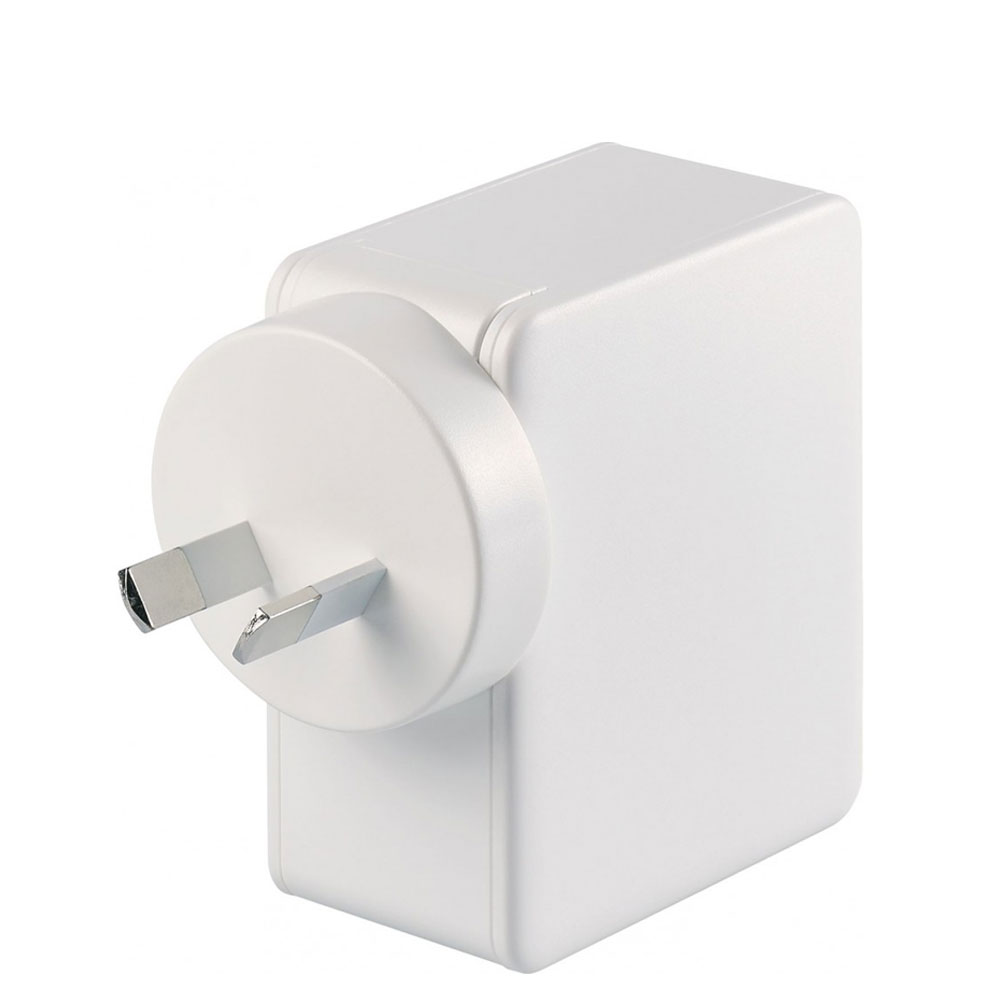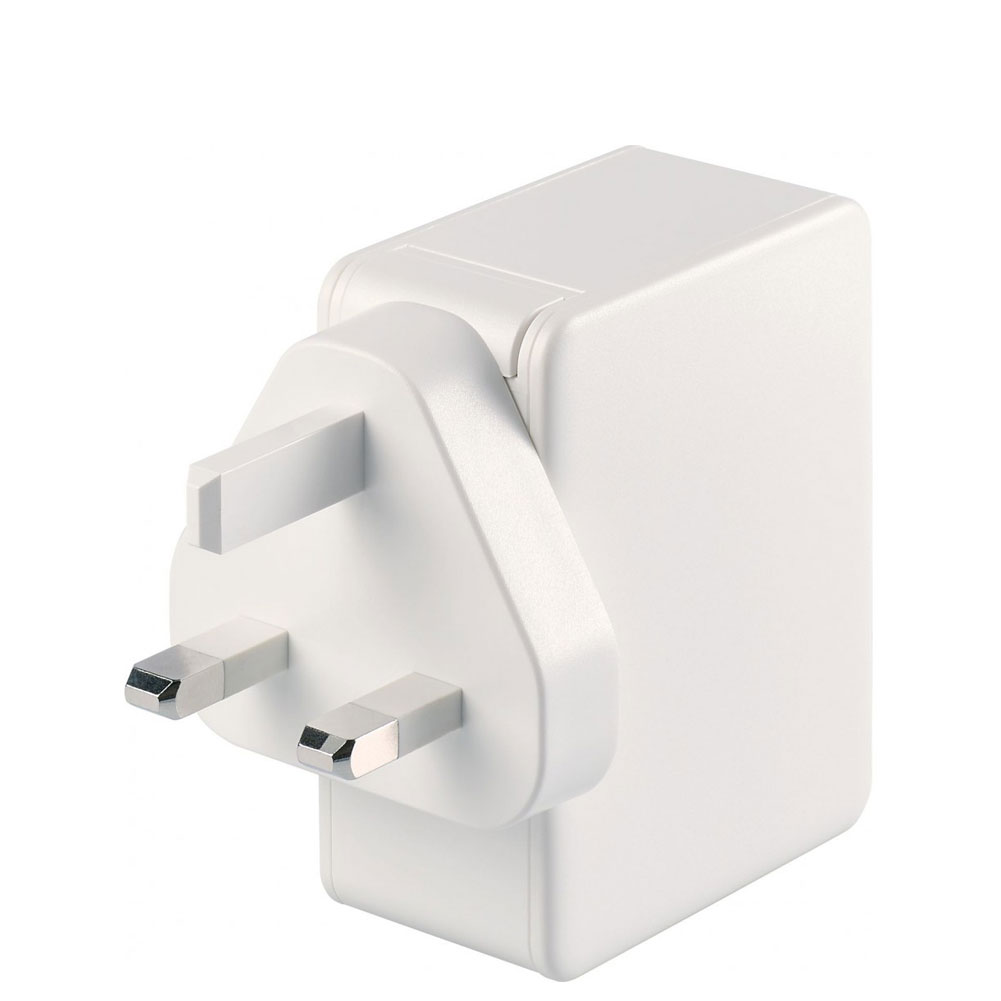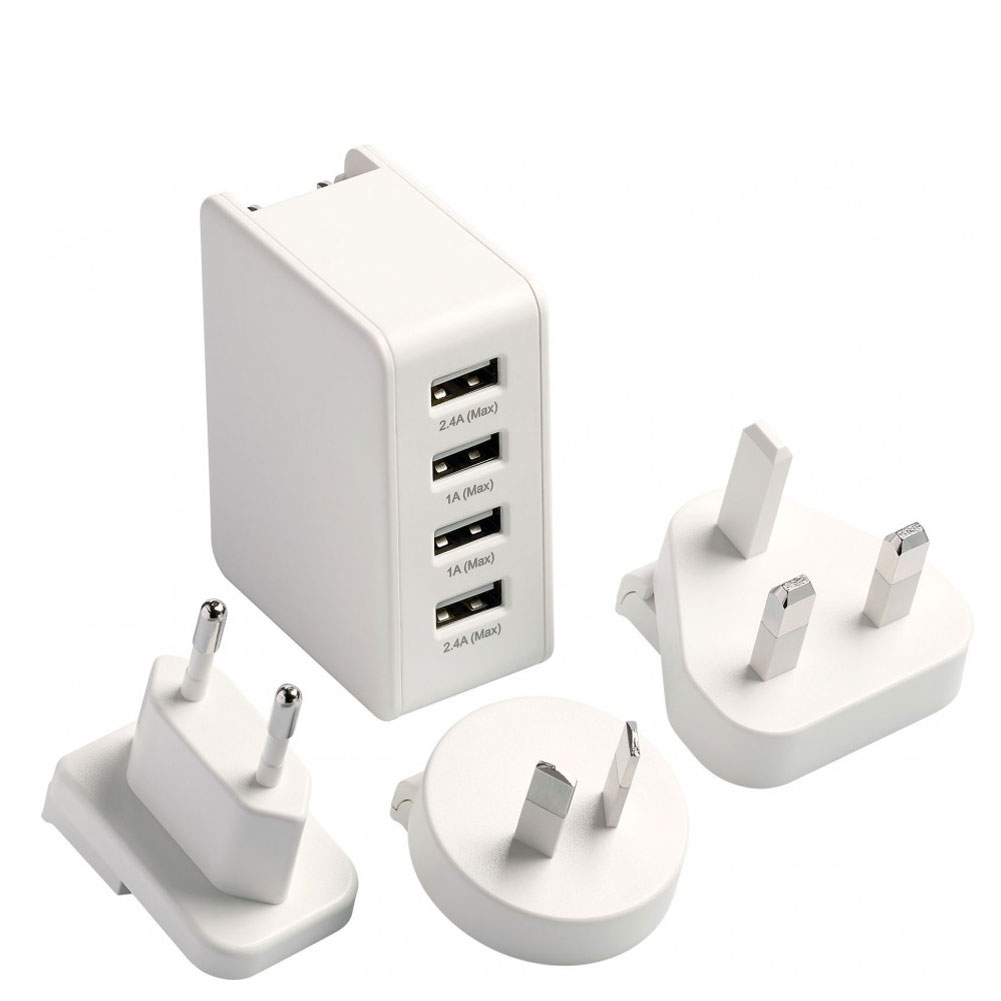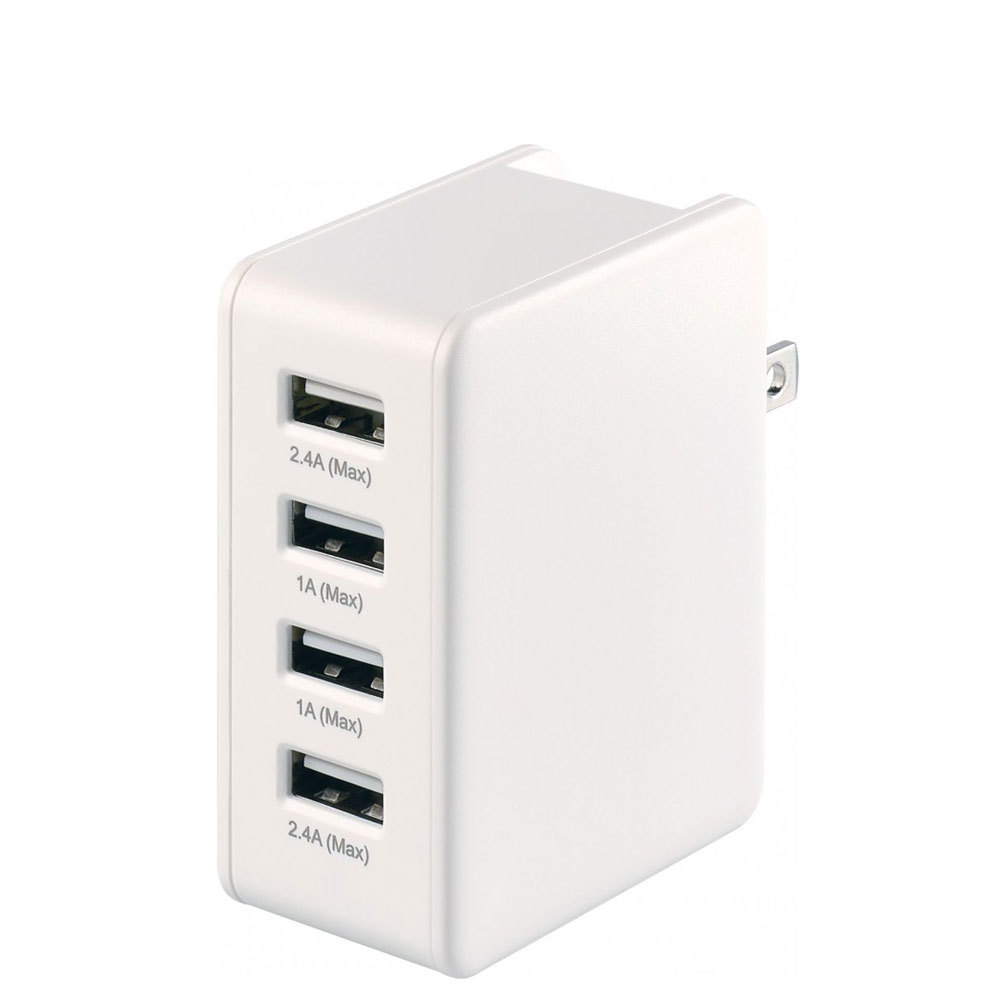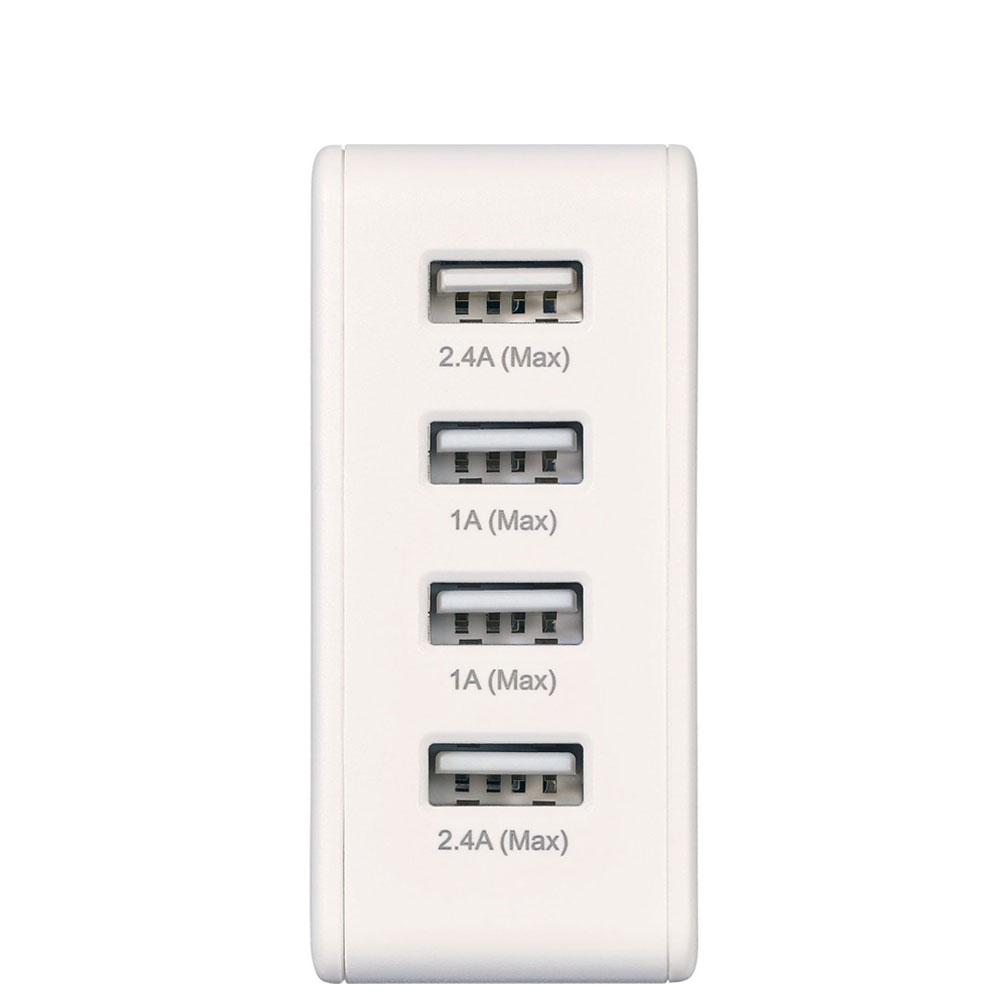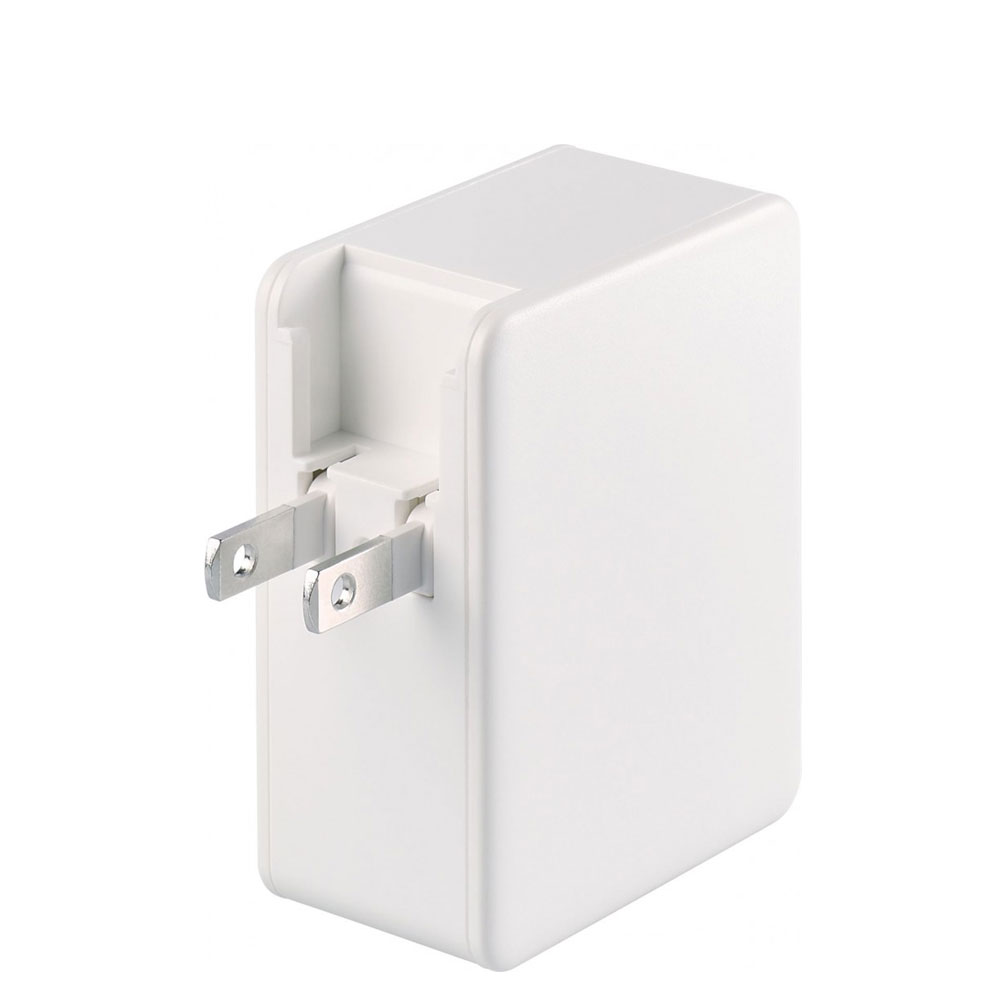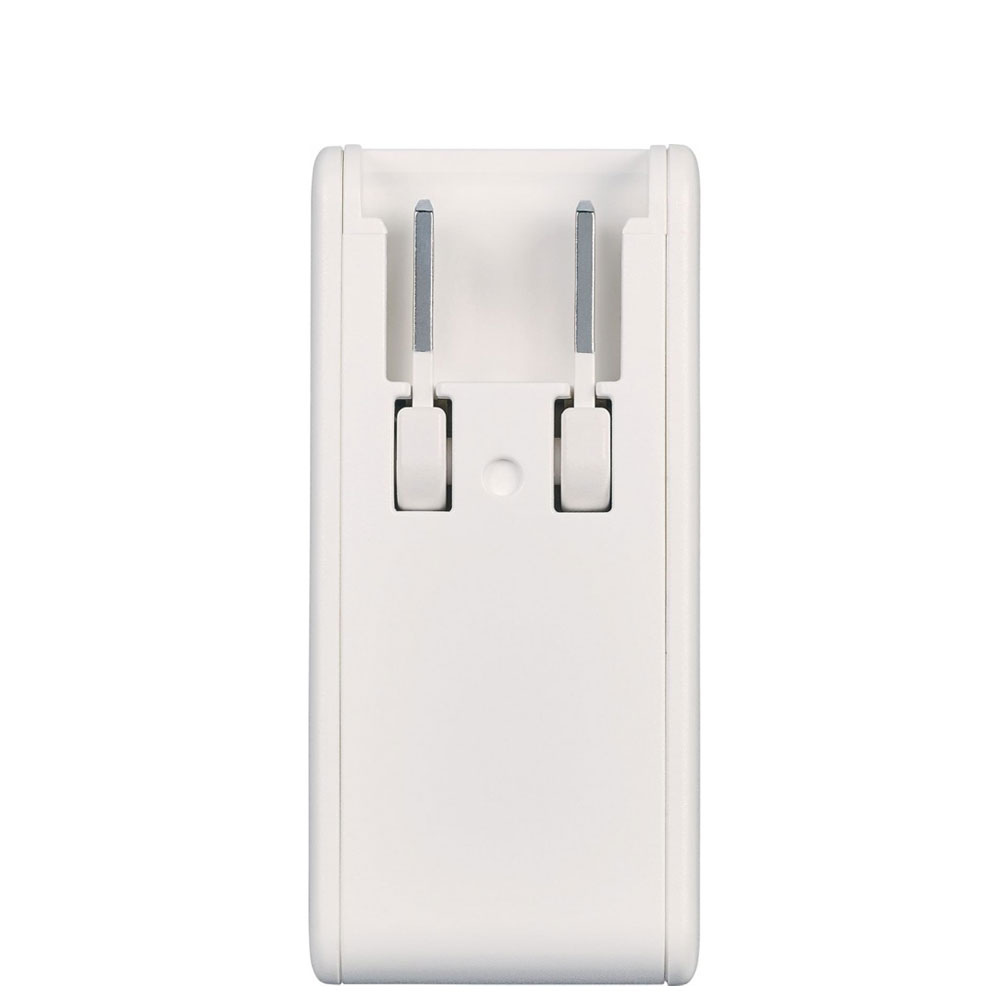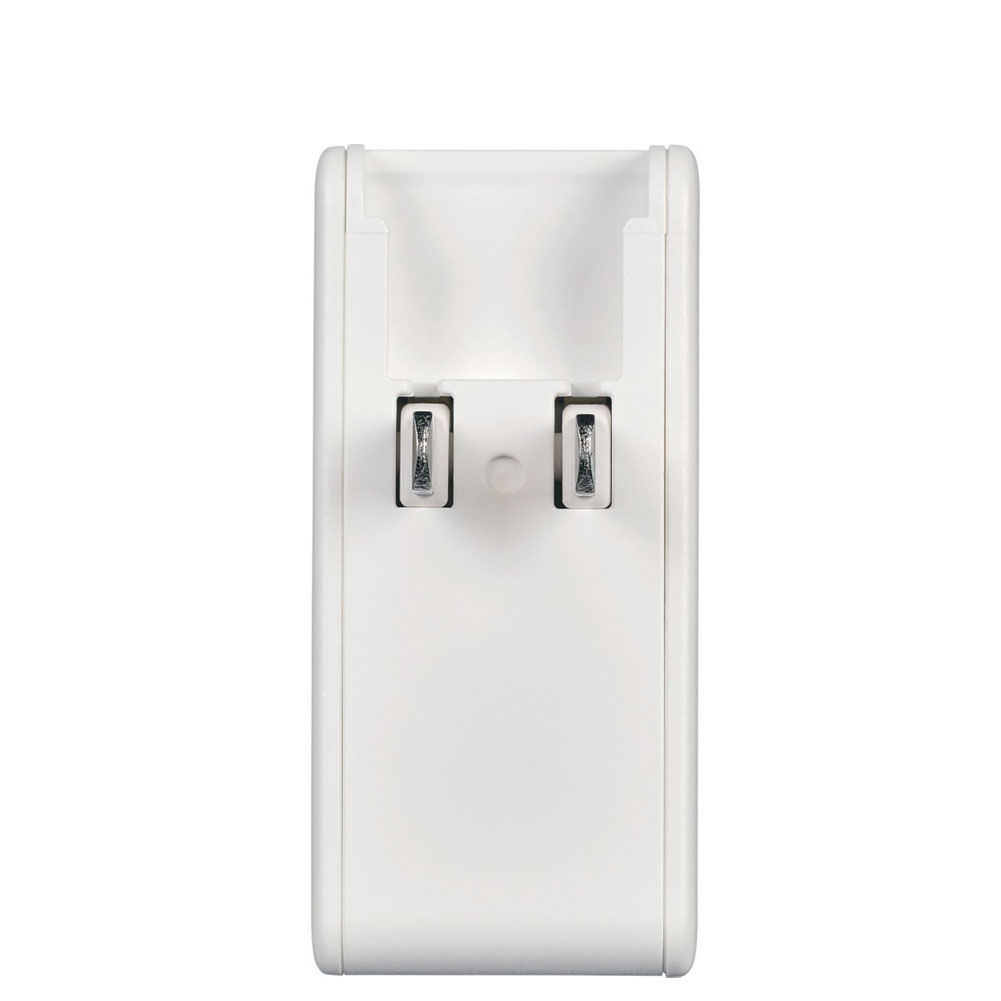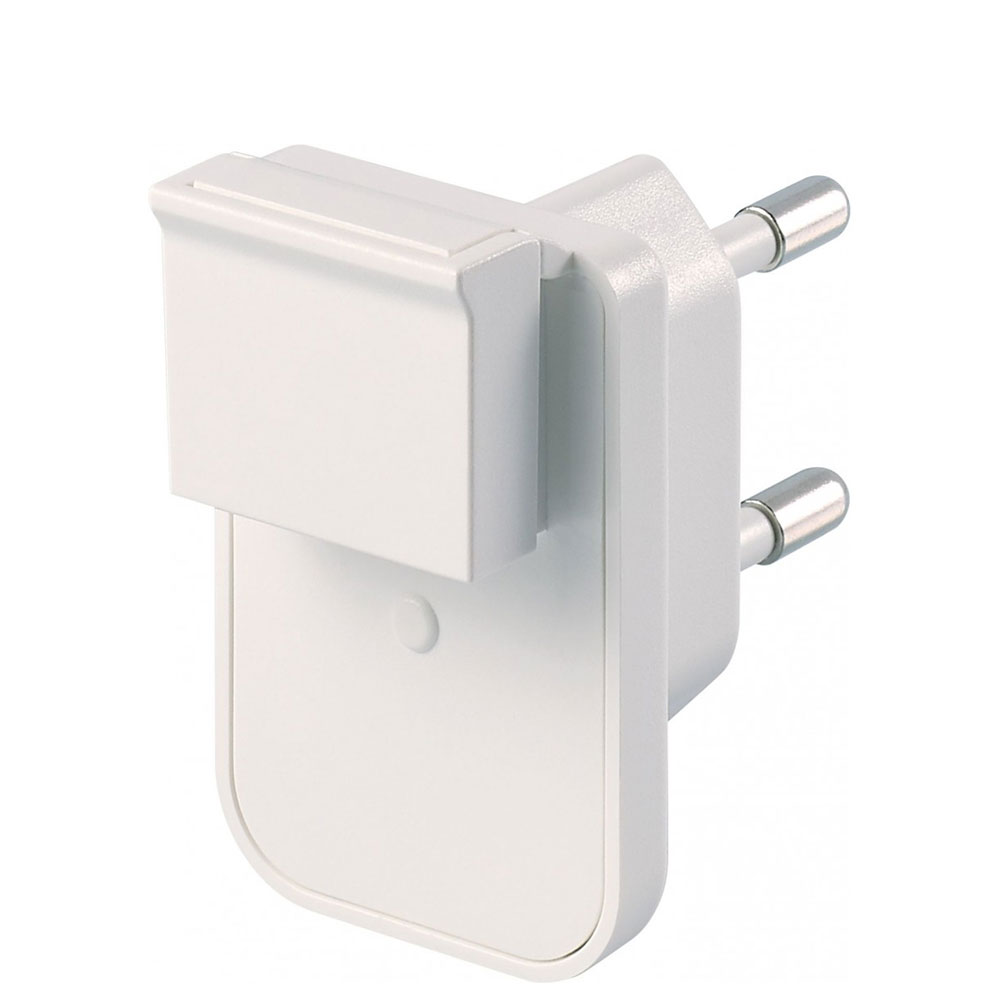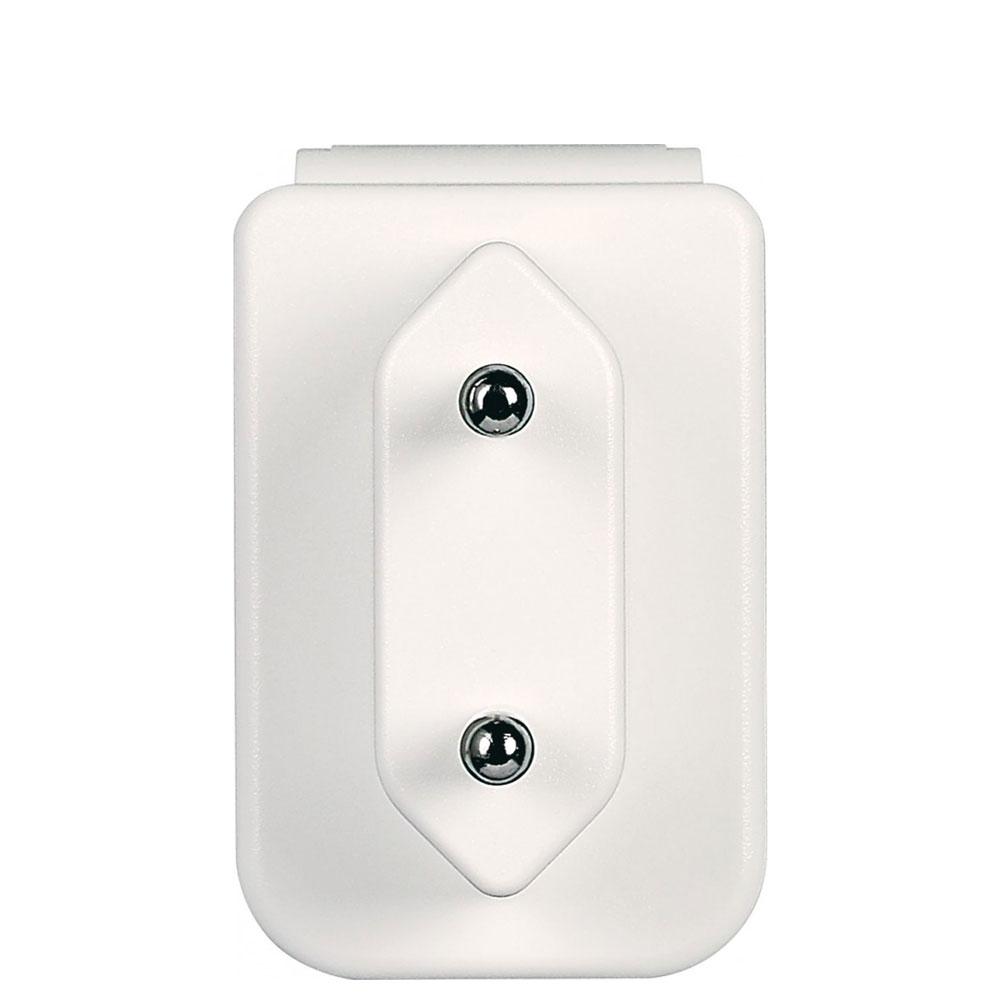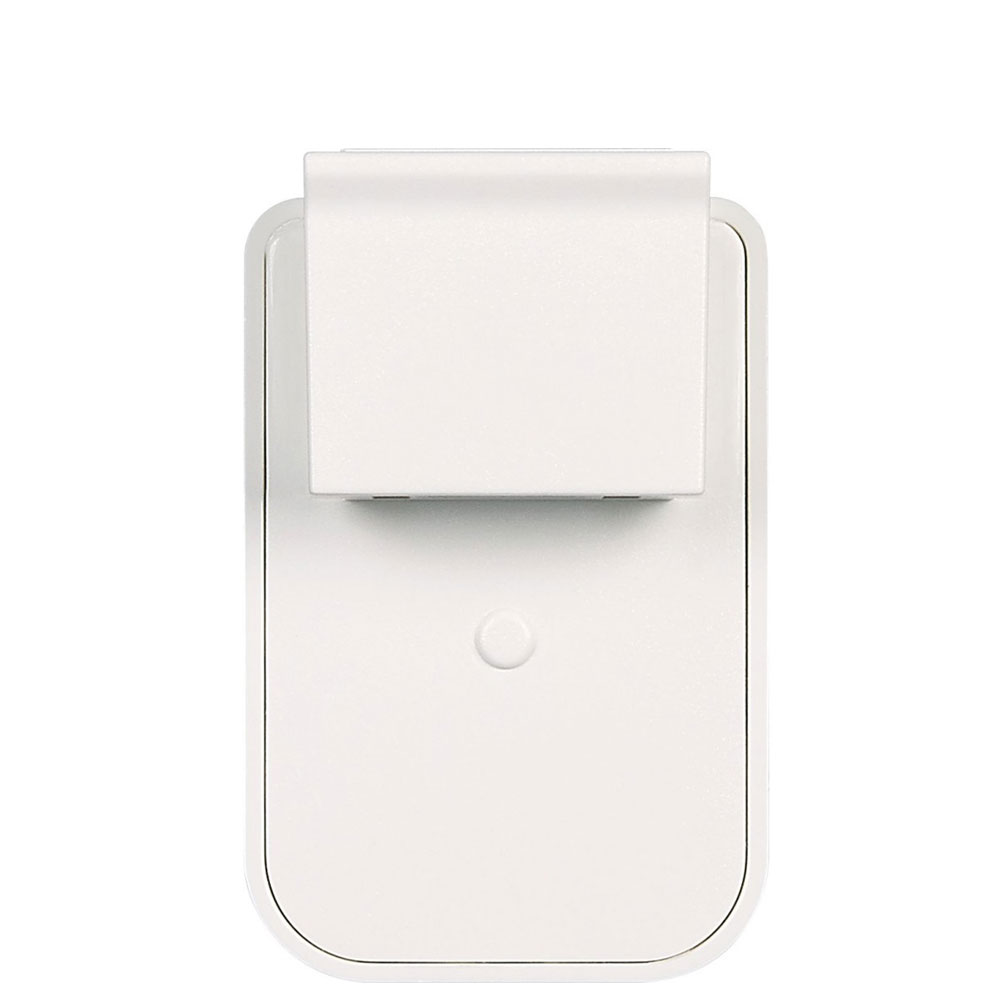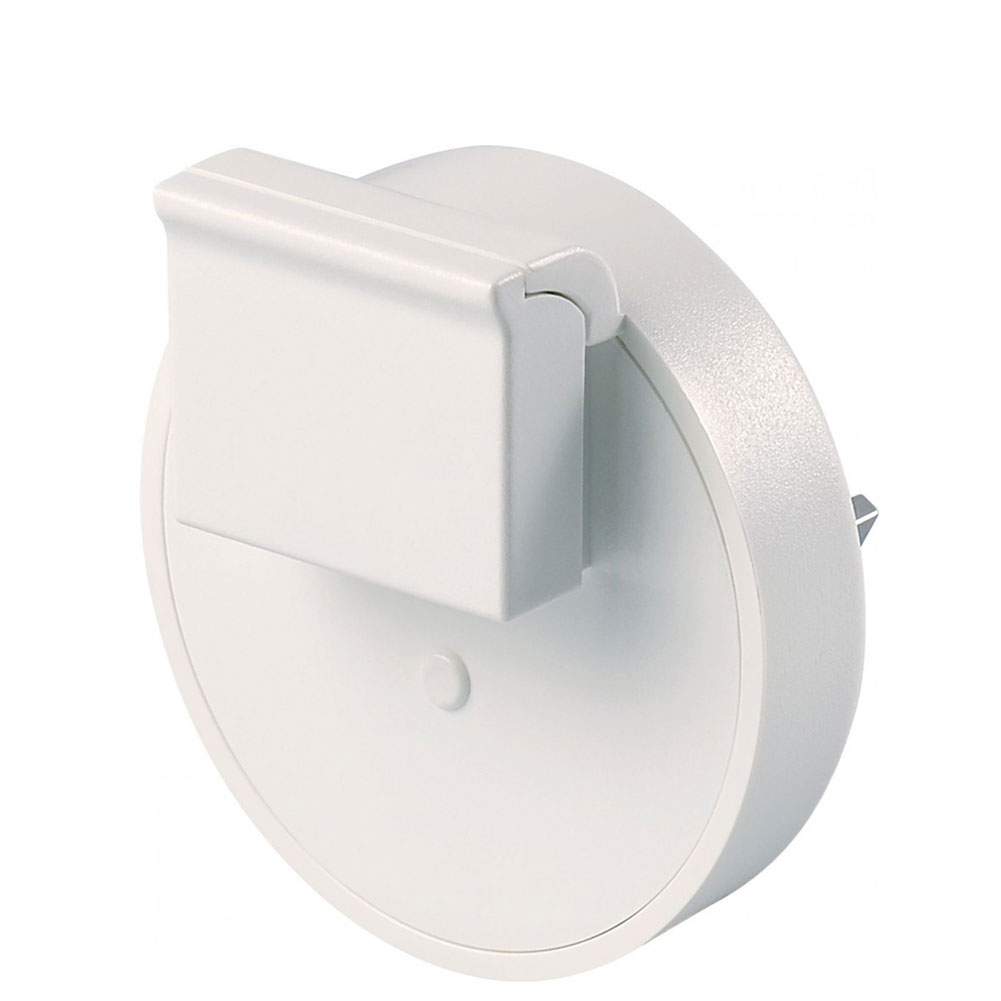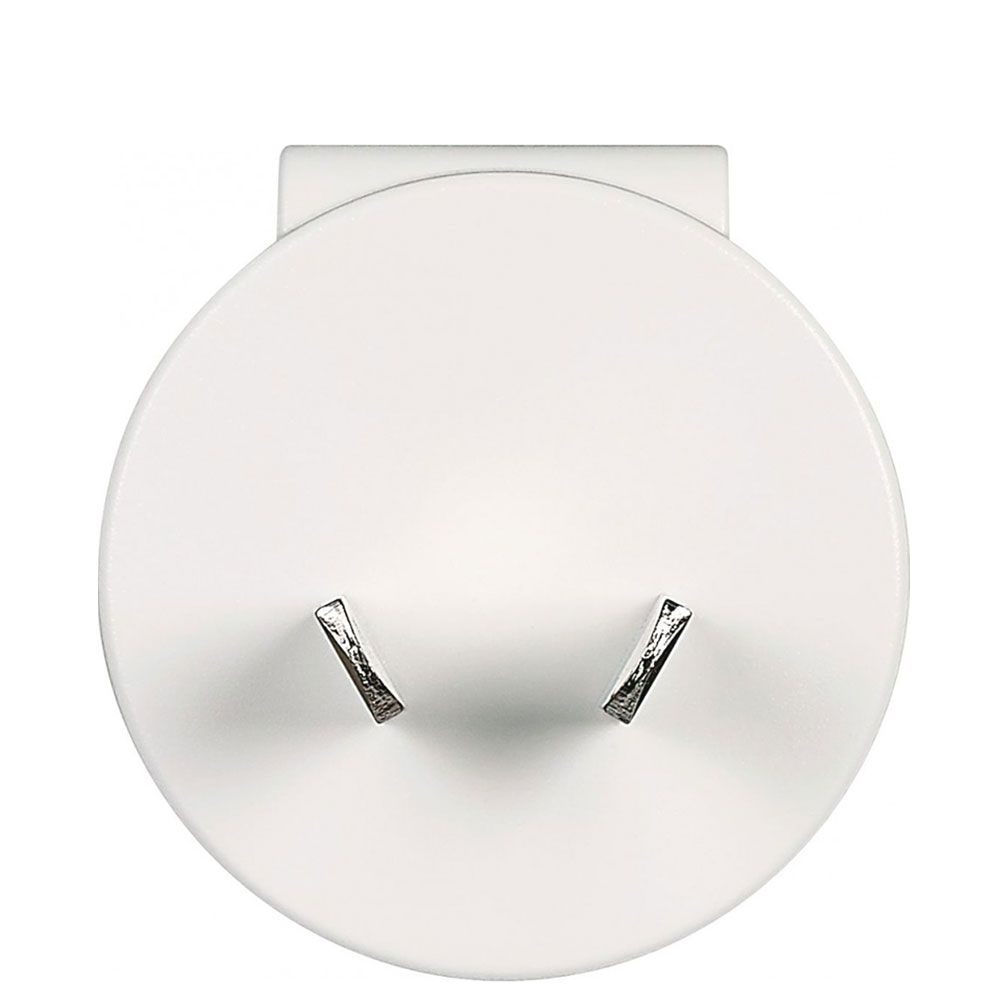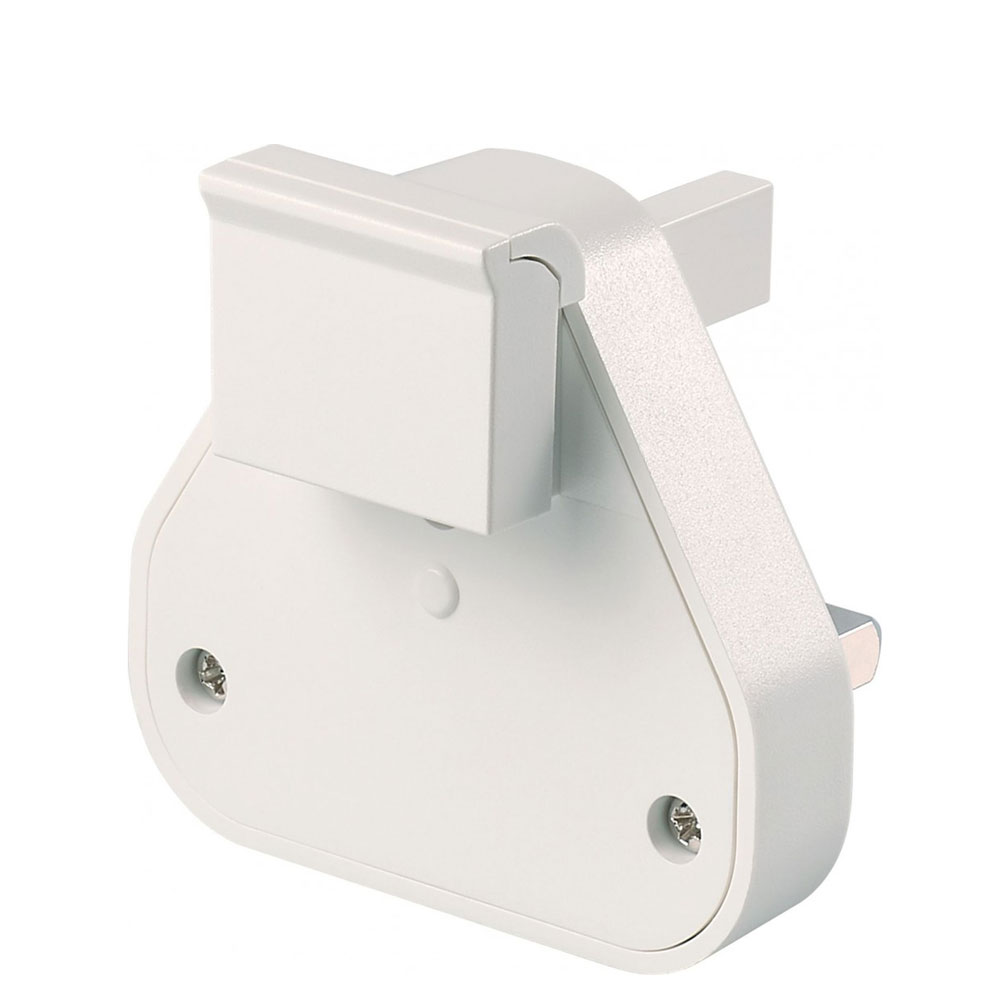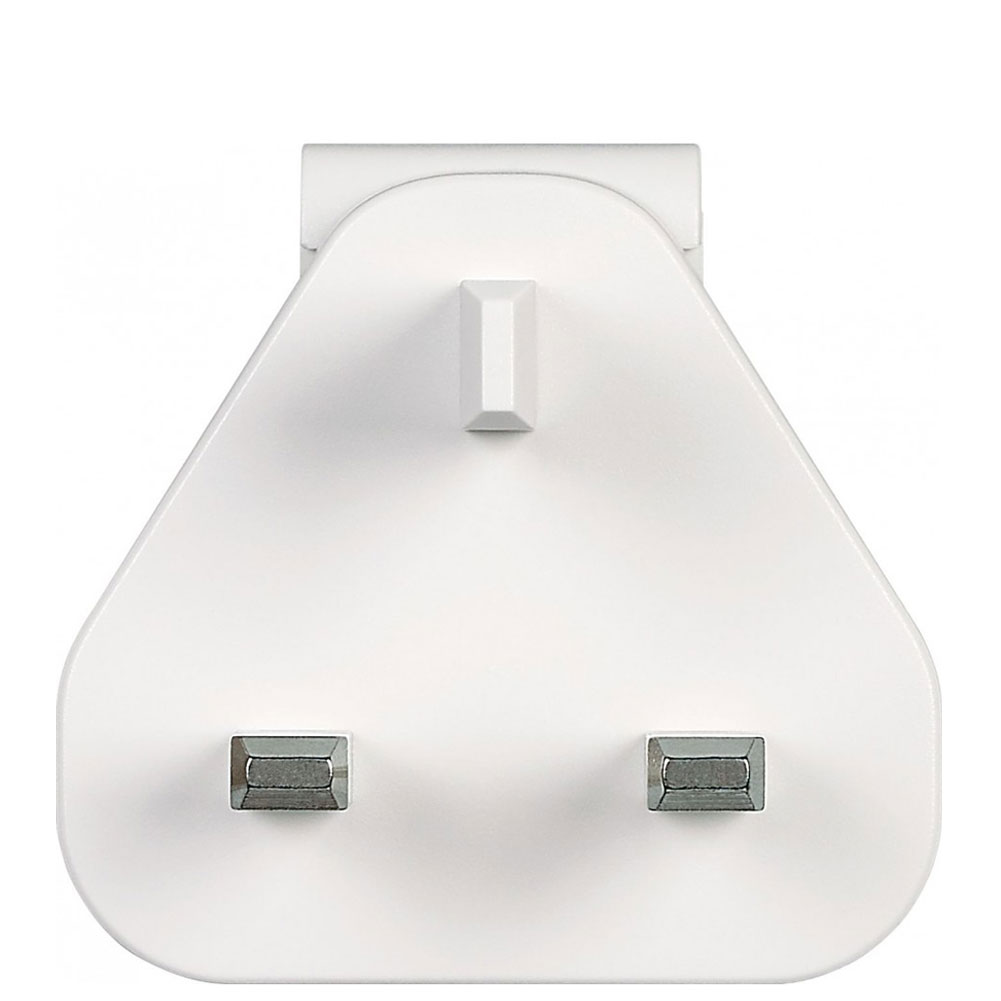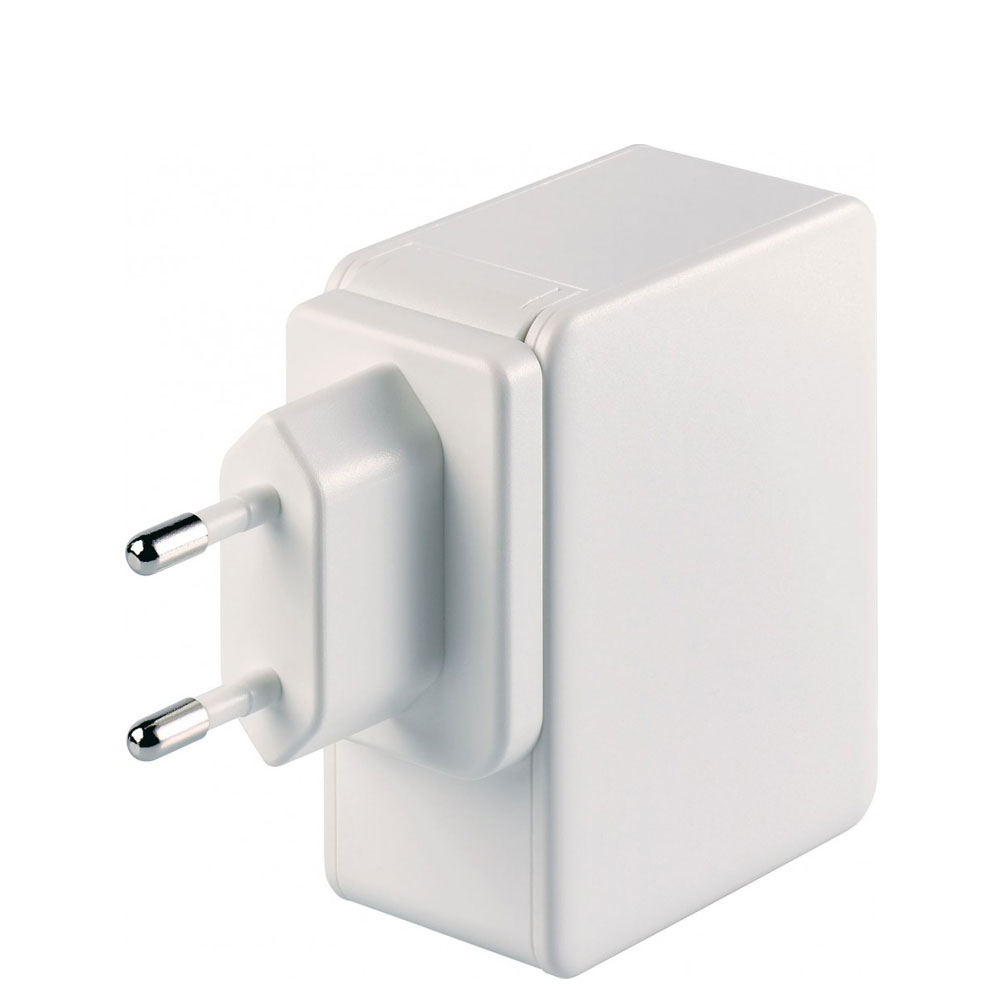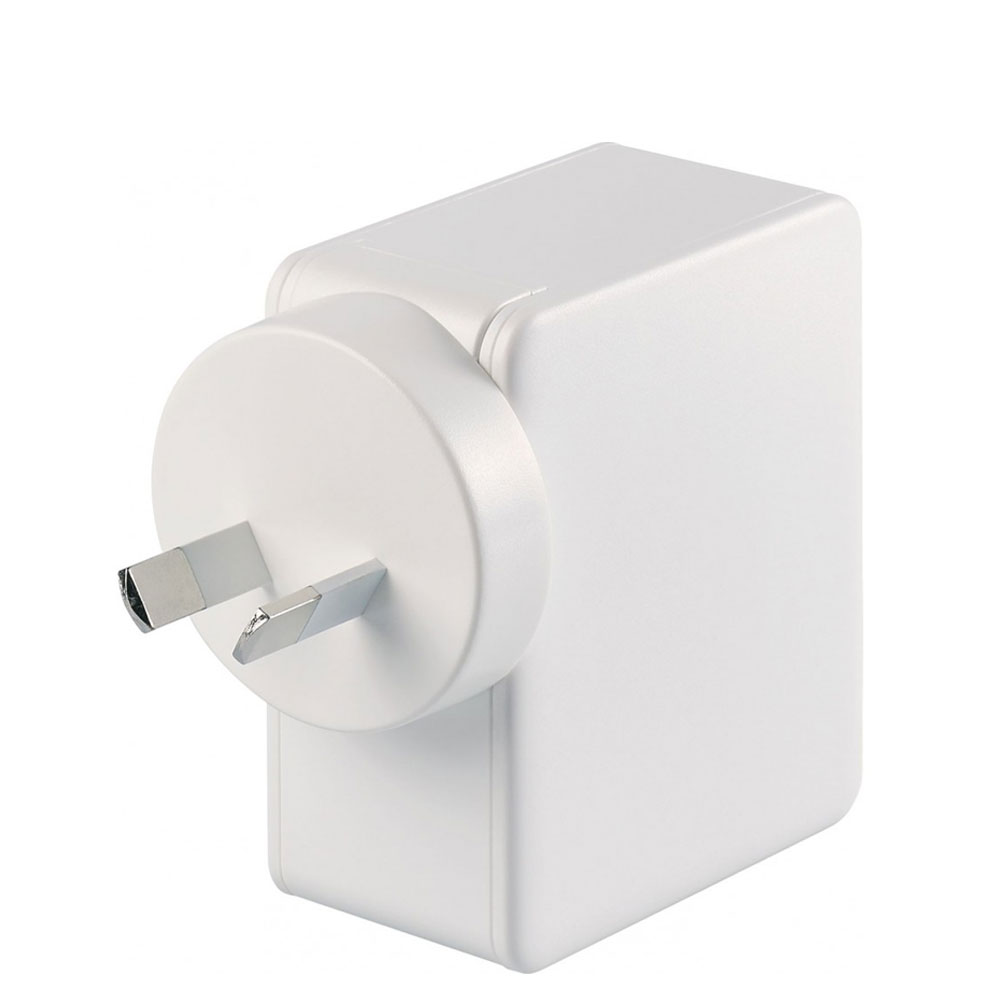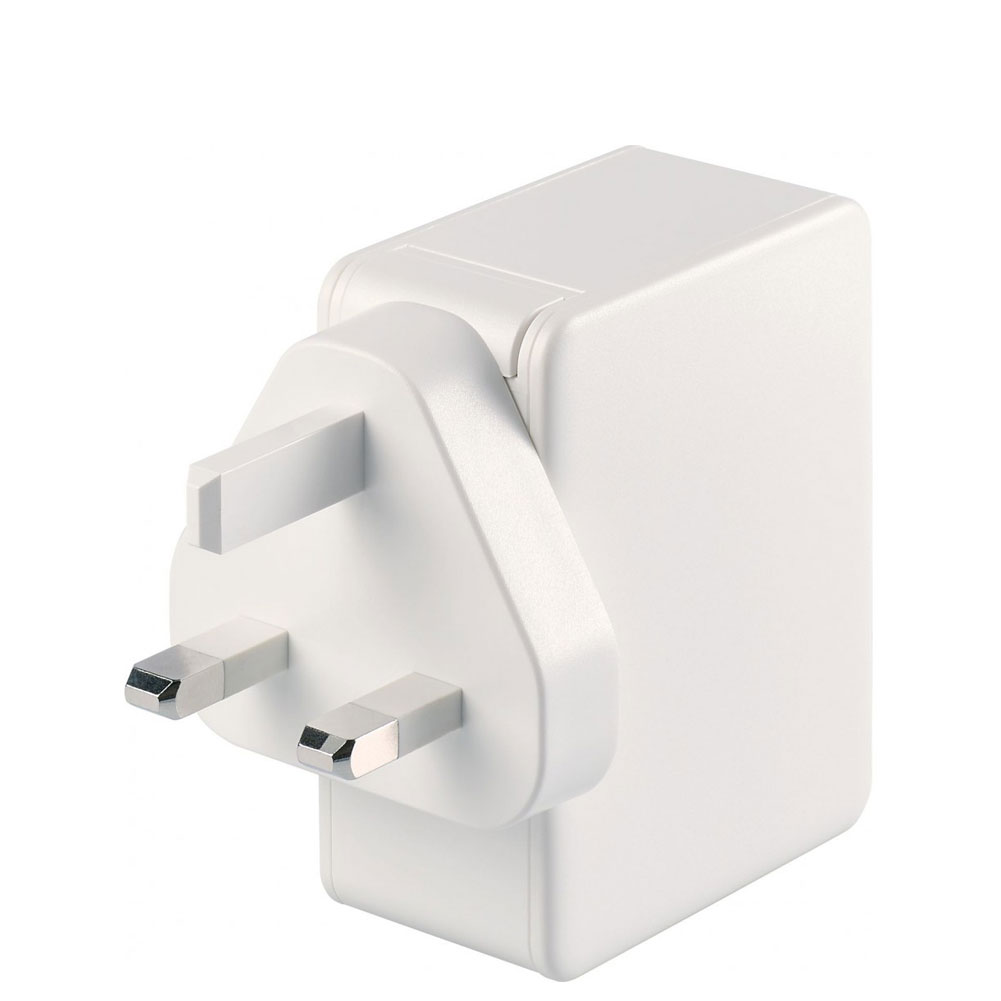 Design Go Worldwide USB Charger Adapter Plug Set
Design Go Worldwide USB Charger Adapter Plug Set works in over 100 different countries. Four USB ports allows you to charge up to four devices at once when you travel to foreign countries. Charge your e-reader, two smartphones and your tablet at the same time. Keep your cell phone charged and ready for work or to contact loved ones no mater where in the world your travels take you. Sometimes you can't be sure which outlet will be provided on an airplane for charging your phone, or your departure airport may have a different power outlet than your layover airport. Bringing along a worldwide USB charger means you can always stay connected anytime, anywhere.
Note: This adapter does NOT convert voltage. To convert electricity you will need a voltage converter. If your appliances are dual voltage you do not need a converter.
Dimension (in): W 1.2 x H 2.6 x D 2.2

Weight: 5.6 oz

Electrical Rating: 100-240v / max 0.8a / 50-60hz

Style #: 575
Design Go USB Charging set works has adapters for United Kingdom, United States, Europe, Australia and China. Clip on plug heads are interchangeable and can be used all over the world to charge your smart phone on demand.
Don't get weighed down by multiple chargers and adapters on your next trip, this handy Worldwide USB charger allows you to charge four USB devices at once, so that you don't need to carry multiple units. Offering fast and efficient charging in more than 100 countries, it has a 4.8A auto-regulating power output when dual charging, powerful enough to efficiently and quickly charge smartphones, tablets and other power-hungry devices. Use it across the world thanks to its interchangeable US, UK, EU and Australasian plugs.
Directions
To change the plug heads on this product, locate the 2 pins on the rear of the charging unit, ensure they are in an upright position. Then, with plug head of your choice selected, located the 2 holes in the plug head and slide onto the pins. Insert into wall socket to use.
Important
The four USB ports are suitable for use with USB devices and can charge four devices simultaneously.
Using the USB cable supplied with your device, connect the charger with your device. The USB can only be inserted into the charger in one direction. If it does not go in easily, switch the orientation.

Ensure the mains socket is switched off and plug in the charger. Switch on the wall.

Turn on your device if necessary and charge as per the manufacturer's instructions.

When charging cycles are complete, turn off at the mains socket before disconnection either the charger or your devices.
The individual UK, Australian and European plug portions must not be inserted into a mains supply socket when not attached to the charger unit.

Check local voltage is compatible with your electrical product before use.

Alternative localized electrical systems may occasionally be found in some countries.