Italian Leather Tall Billfold with RFID Castello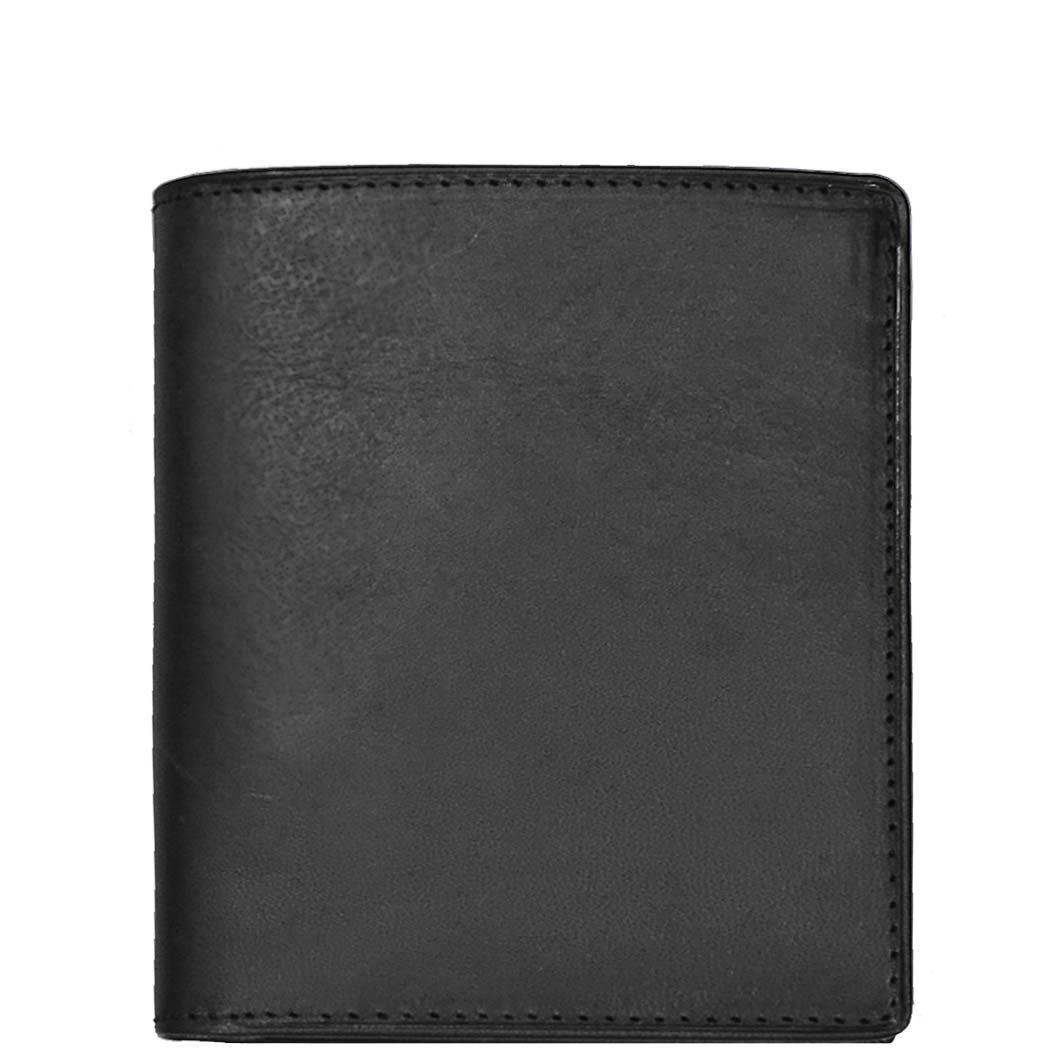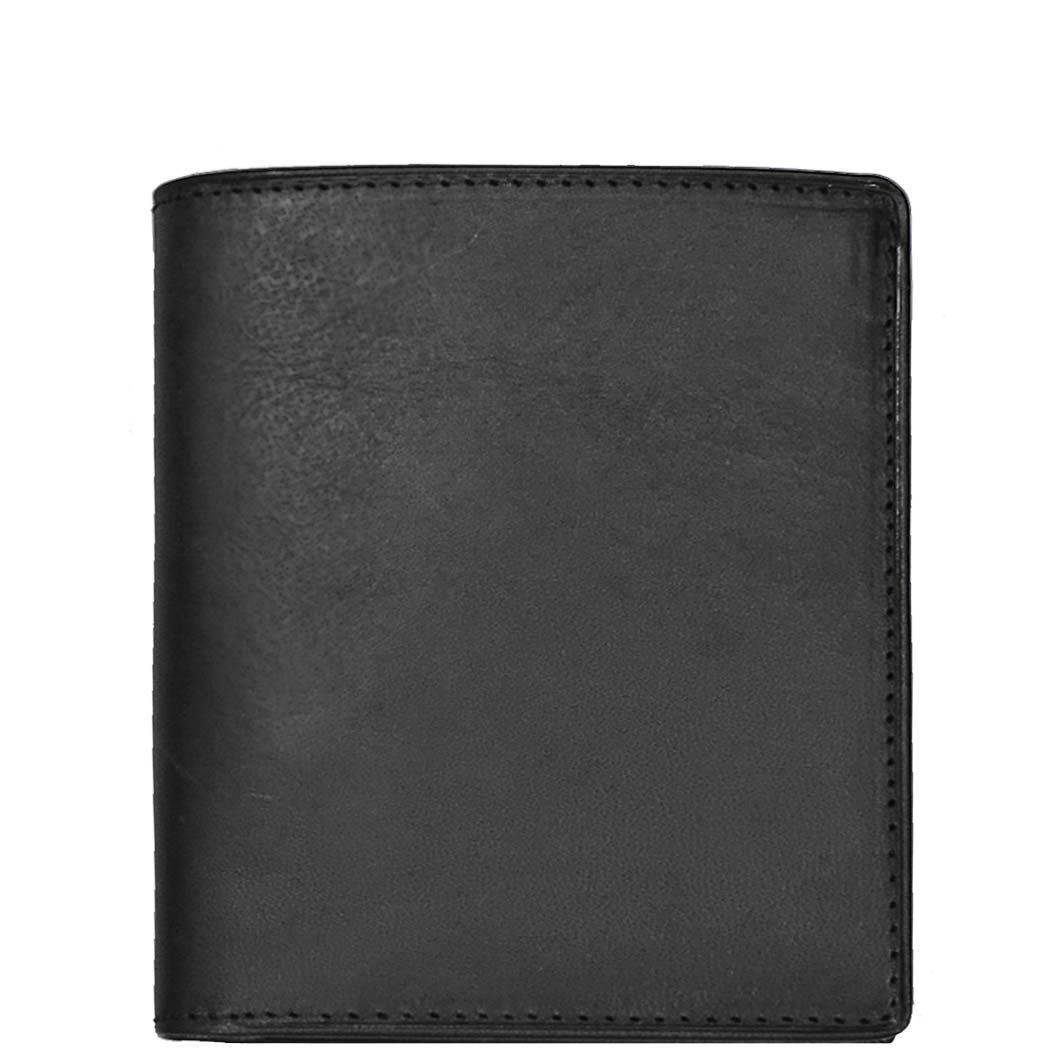 Italian Leather Tall Billfold with RFID Castello
Italian Leather Wallet with RFID built in protection from Castello's Articolo collection is made of choice leather with a dark matte smooth finish.
Italian Leather Wallet is available in colors Matte Black and Dark Chocolate Brown.
Italian Leather Tall Billfold Wallet Features:
RFID protection
Weight 2 oz
Dimensions 4.25 X 3.5" X 0.5"
Style # 1-417 (4)
RFID blocking technology protects against digital theft. Radio Frequency Identification is a wireless remote system that retrieves data from your passport, credit cards, and ID. RFID data blocking technology ensures your data is safe. What is RFID?
Italian Leather Tall Billfold is made of a stiffer leather than the soft supple leather used to make the Leather Slim Billfold. Tall Bi fold Wallet features a matte smooth finish. Tall Billfold wallet is 4.25 inches tall with a slim profile. Tall wallet folds in half and has 6 internal credit card slots and one slot for ID with a clear window. Currency slot is 6.75 inches long with a divider to divide different foreign currency or to divide your US small bills from larger bills. Classic bifold design makes and RFID blocking tech, make this wallet a favorite among men.
Italian Leather Tall Billfold with RFID Blocking Technolog
Smooth matte leather
1 ID slot with clear window
4 credit card size slots
2 receipt or additional card slots
Currency slot with divider
UPC Black Leather Tall Billfold (816366012461) Brown Leather Tall Billfold (816366012478)