Italian Leather Slim Billfold Outer Pocket with RFID Castello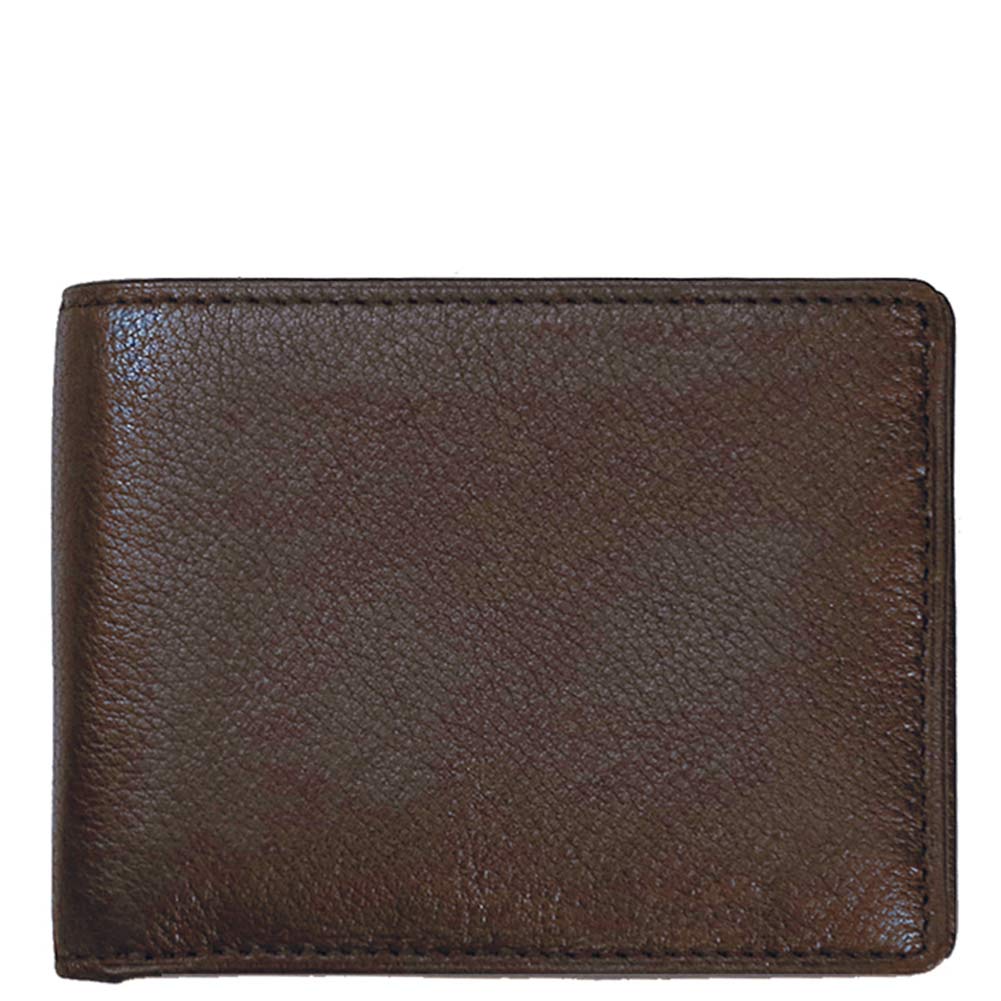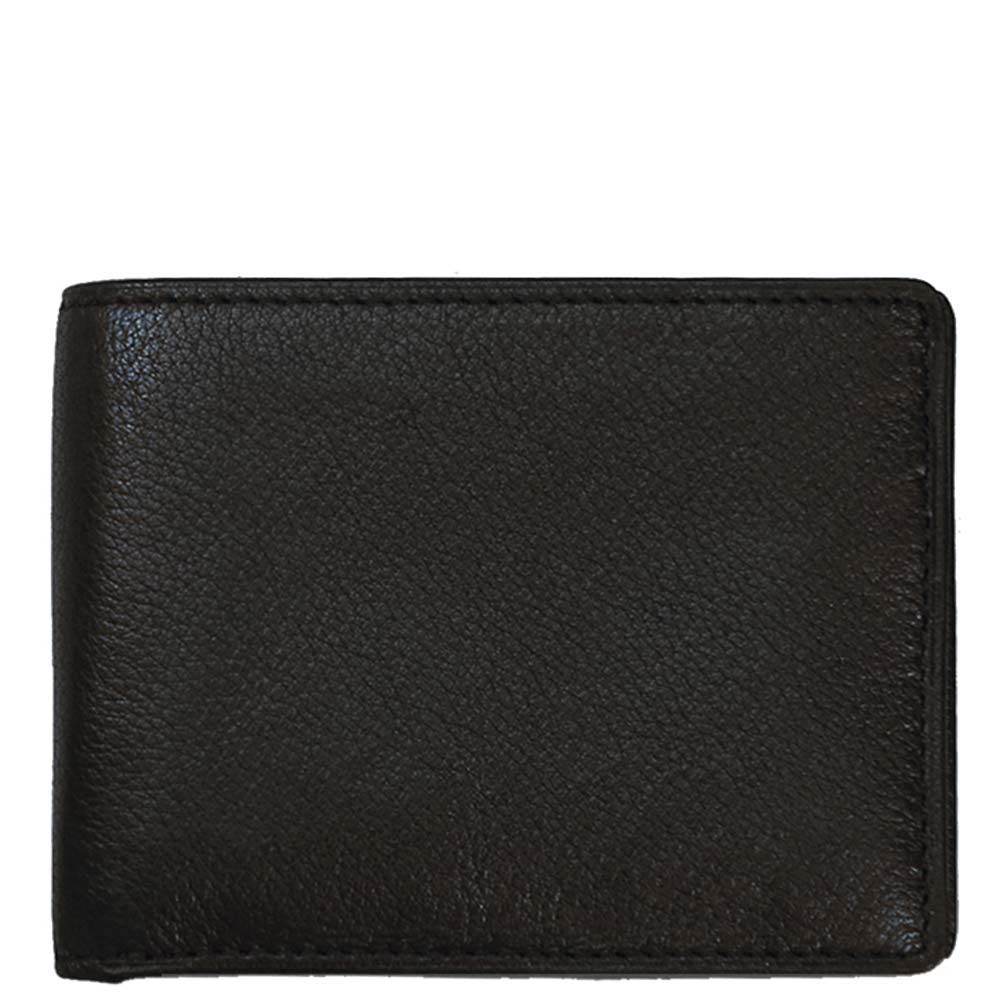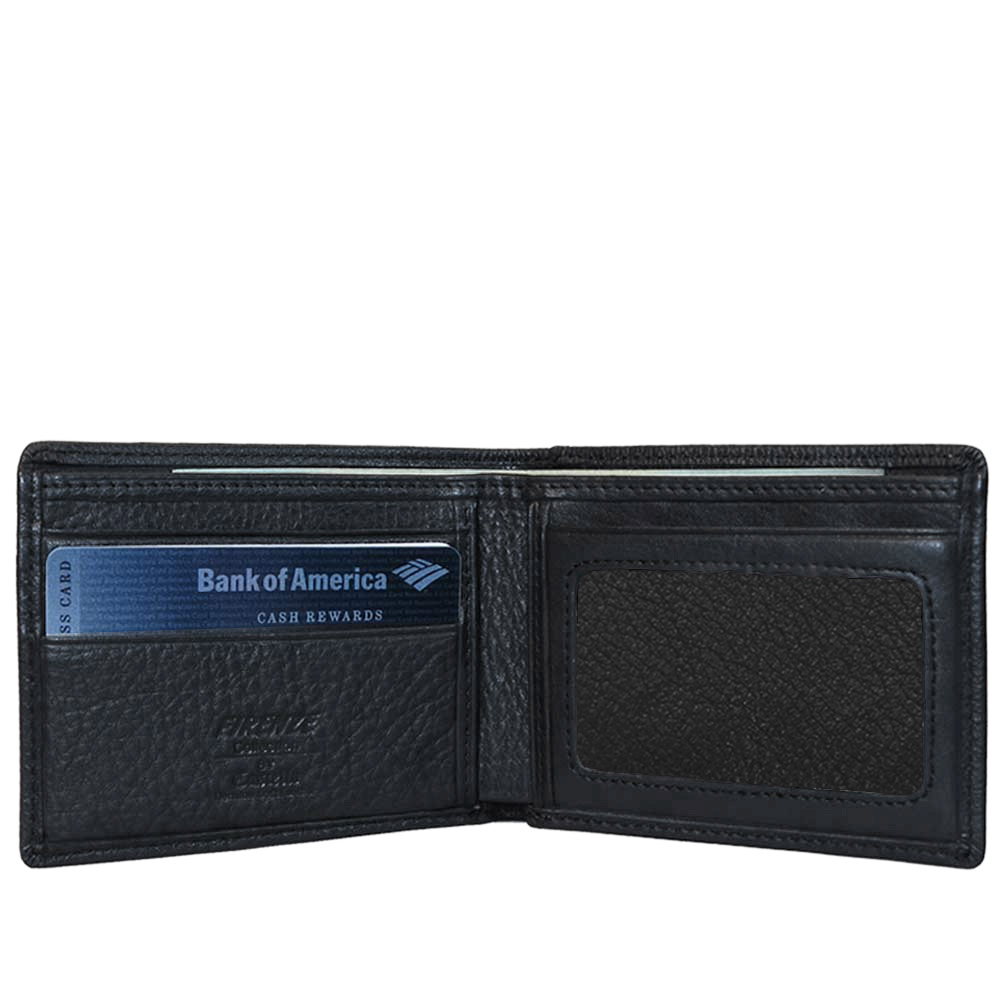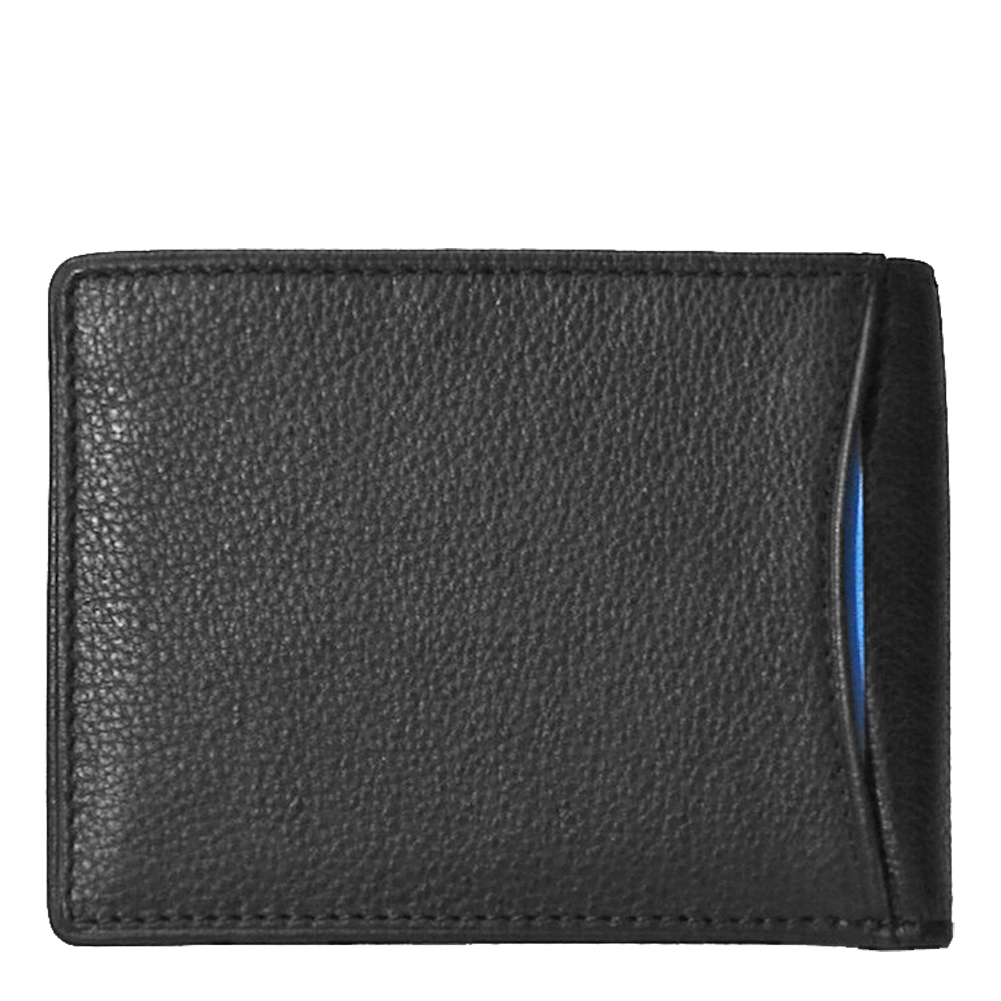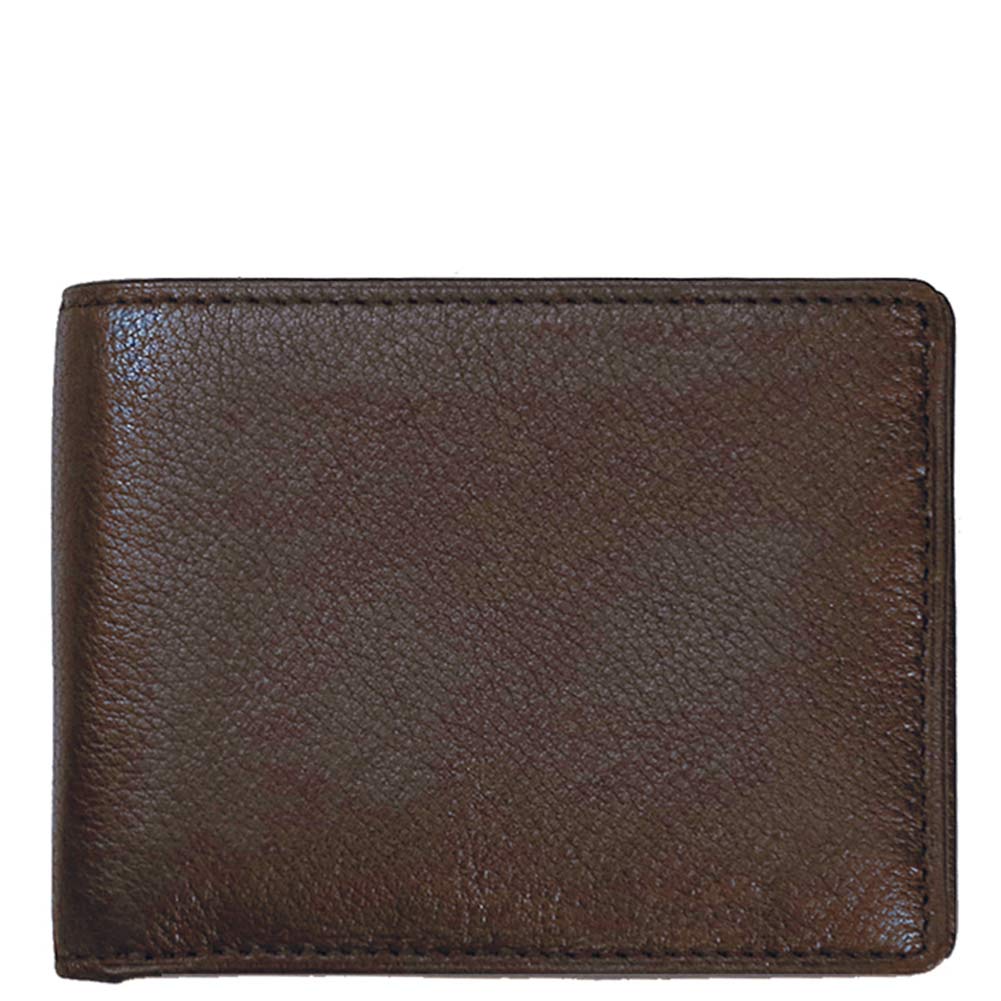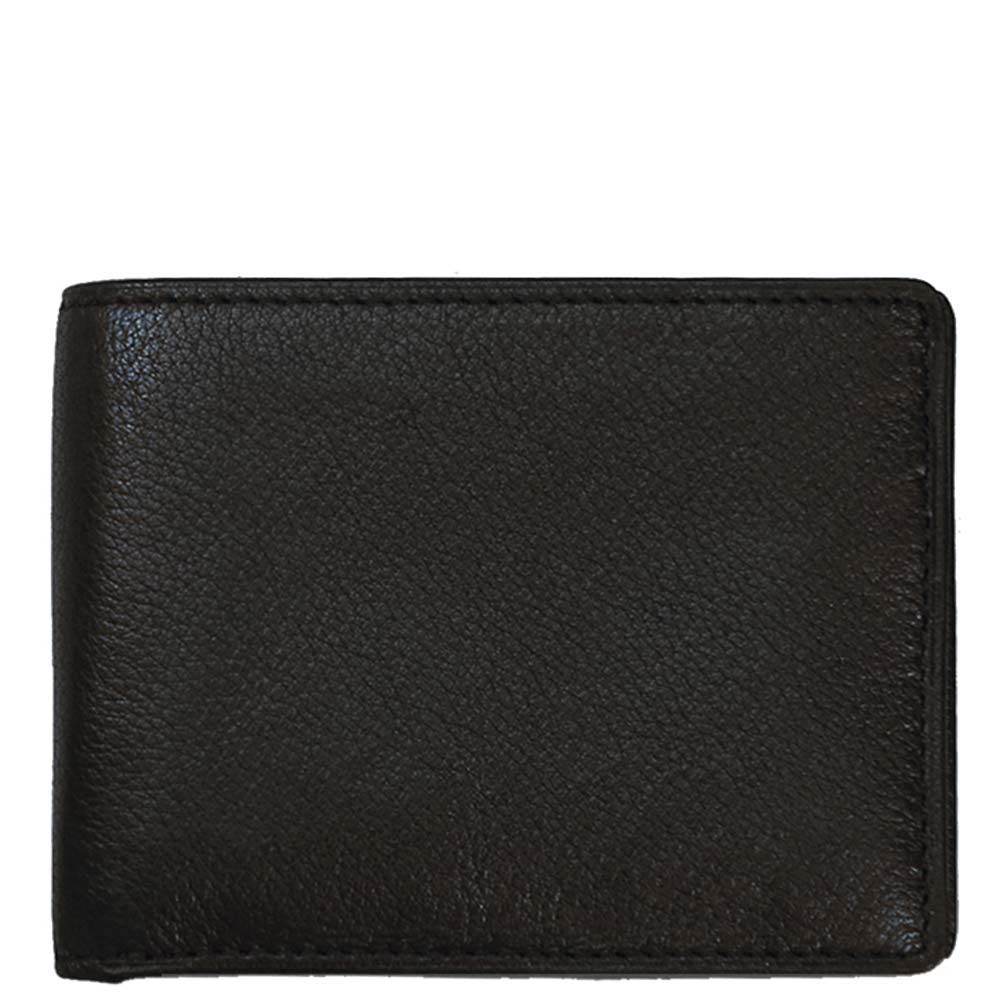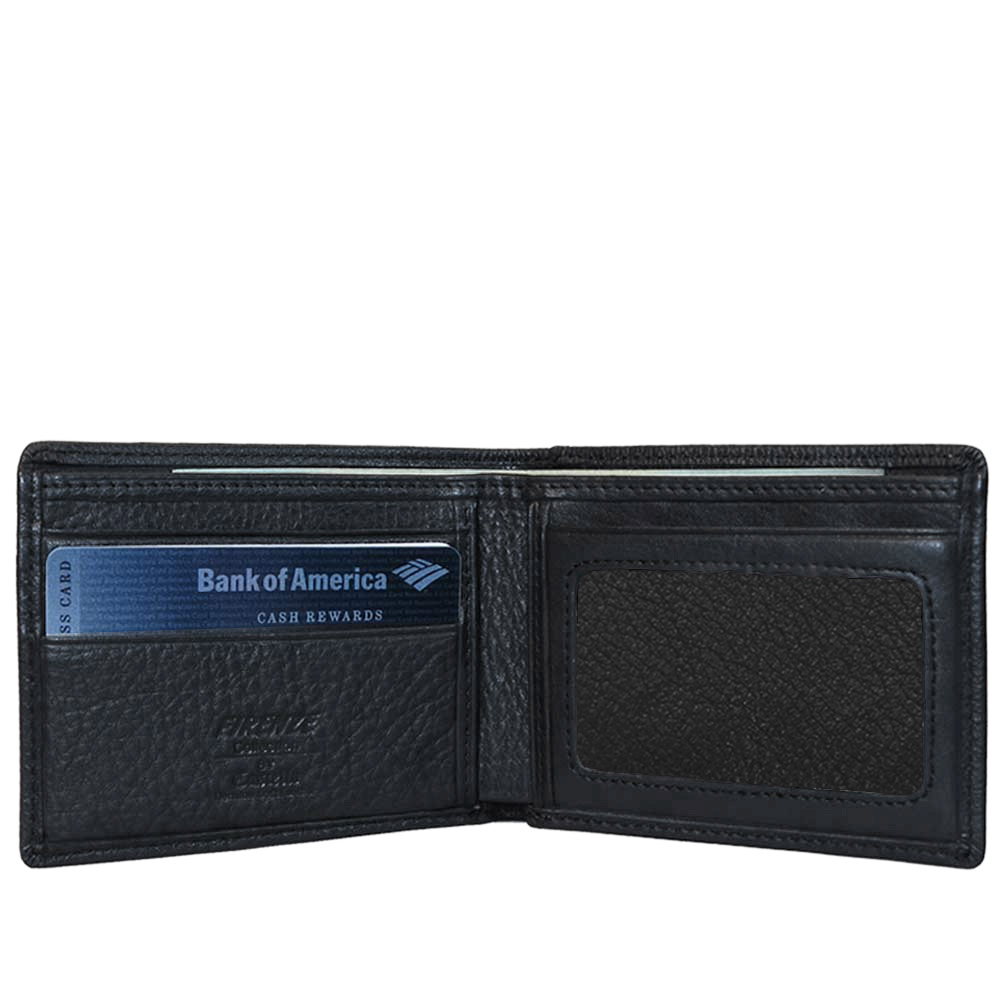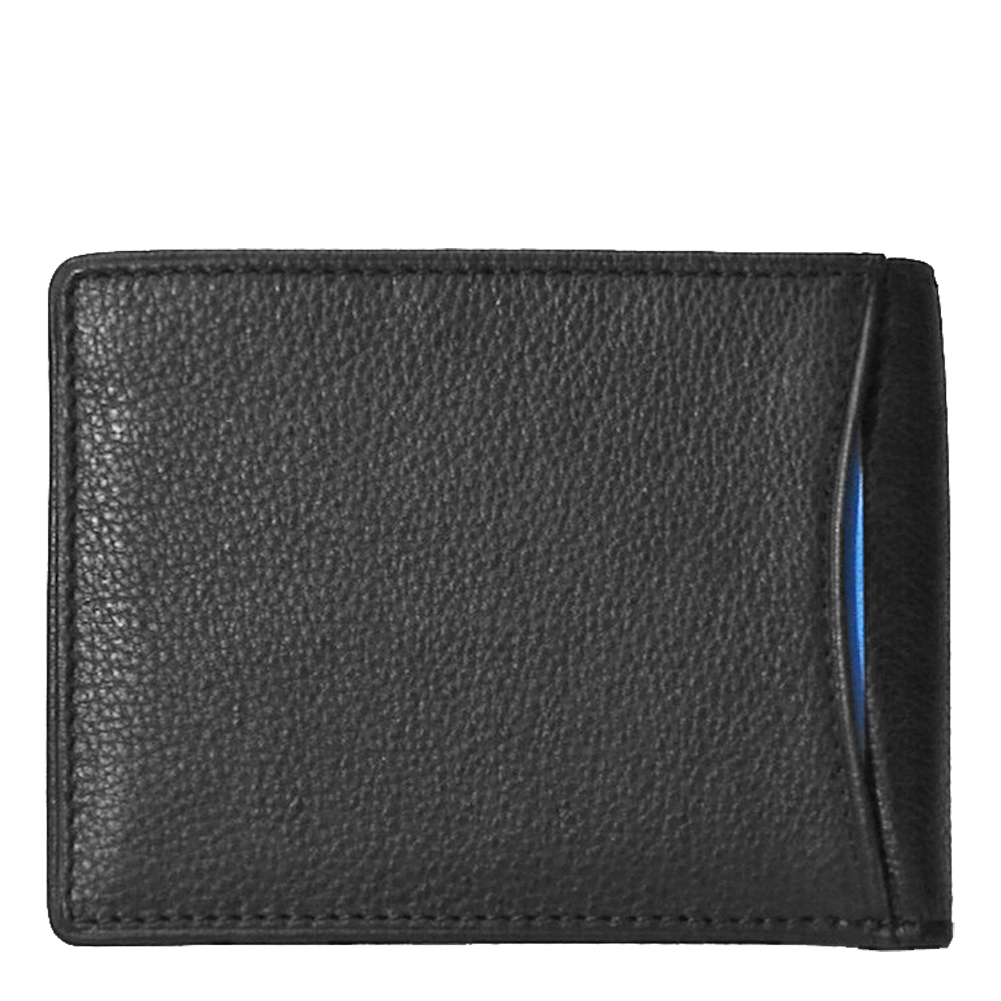 Italian Leather Slim Billfold Outer Pocket with RFID Castello
Italian Leather Wallet with RFID protection from Castello's Articolo Collection is made of choice leather with a dark matte micro pebble finish. RFID blocking bulit-in tech, does not change the look and feel of your leather wallet. From the Articolo collection comes a super slim wallet for the minimalist.
Italian Leather Wallet is available in colors Matte Black and Dark Chocolate Brown.
Italian Leather Wallet Features:
RFID protection
Dimensions 4.25" 3.25" X 0.9"
Weight 1.4 oz
Style # 15 1-423 (1)
What is RFID? RFID protects against digital theft. Thieves can steel data from credit cards, passports and ID with RFID technology.
Compact leather wallet holds 6 credit cards total with one ID slot with clear window. Leather slim billfold holds just what you need, great for the minimalist man. Genuine leather is soft and supple to the touch. Italian leather wallet comes in your choice of colors, either black leather or brown leather. Outer pocket is great for holding parking passes, metro passes and subway passes so you know exactly where you put your parking ticket.
Italian Leather Slim Billfold Outer Pocket with RFID
1 outer pocket
1 clear ID window
5 internal credit card slots
1 US currency cash slot
Bifold folds in half
UPC 816366012348 (brown leather) and 816366012331 (black leather)
Castello Leather Products have been a proud leather manufacturer for over 30 years. With a list of repeated clients from Europe, North America and Japan, Castello offers a wide range of selections on fine leather products including wallets, handbags, briefcases, and premium gift items - all designed and manufactured to our clients' specifications. Castello believes that quality products can go a long way. Therefore, Castello's continued pursuit of high quality leather, along with precise finishing & excellent workmanship, are what set Castello apart from competitors.