Daymakers Medium U Shaped RFID Crossbody Bag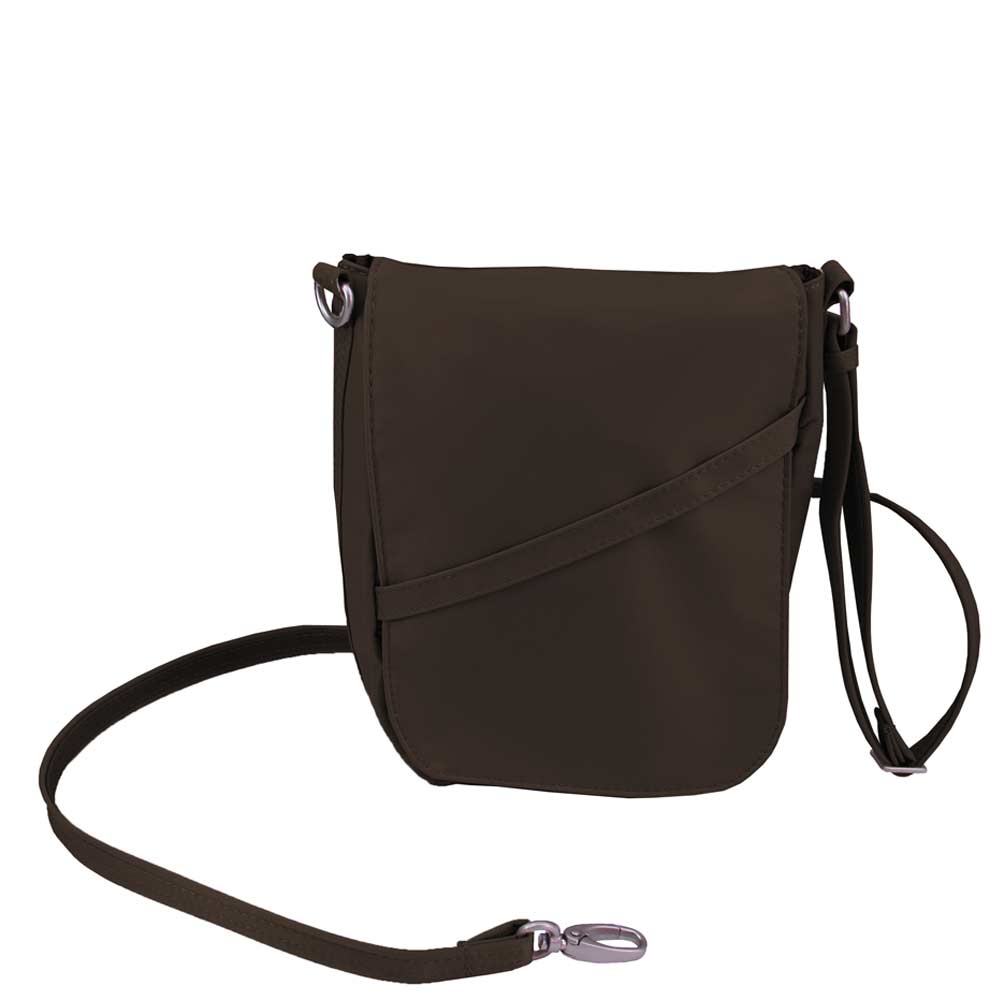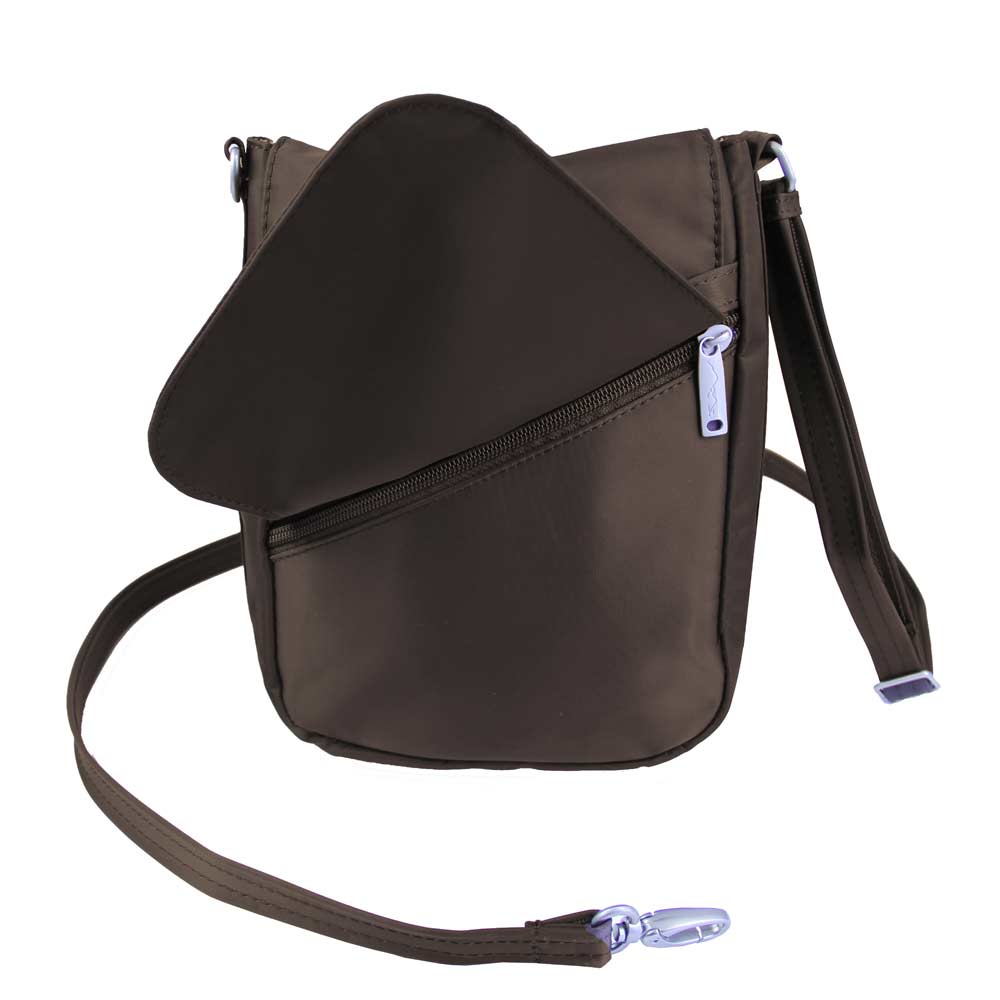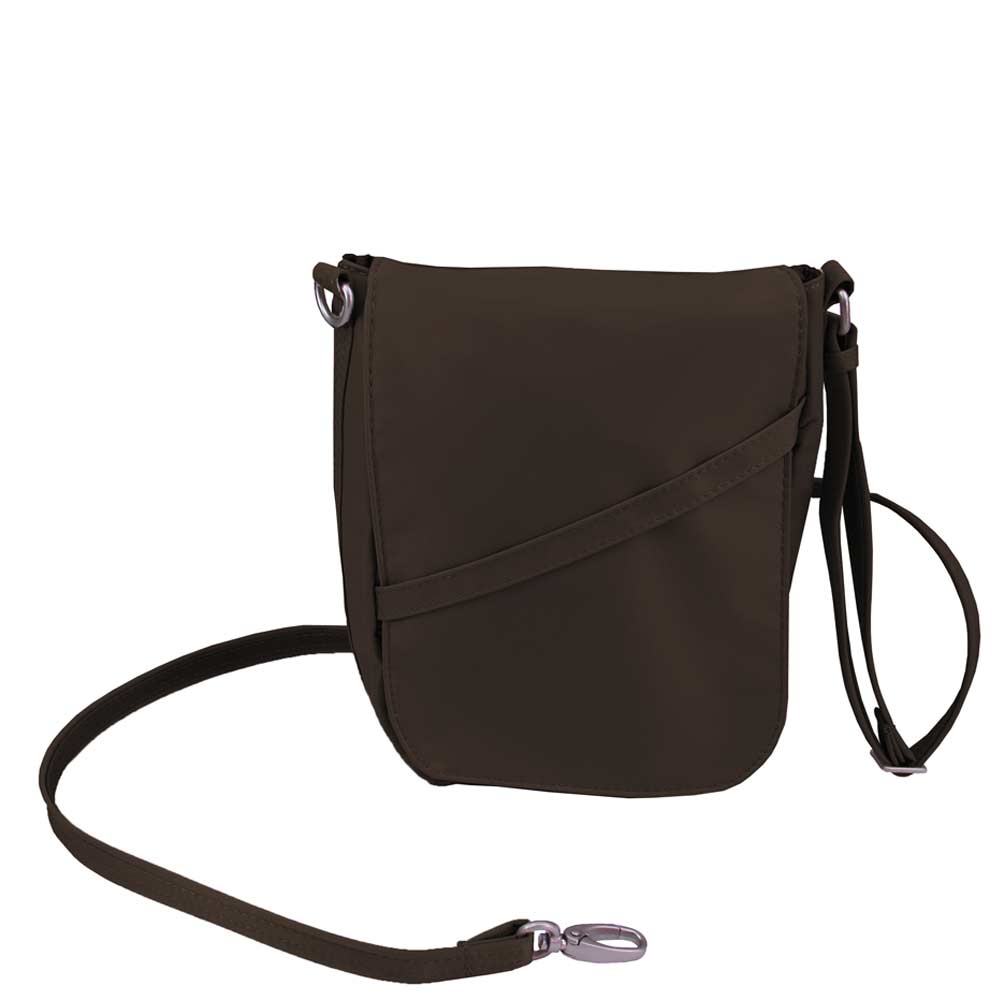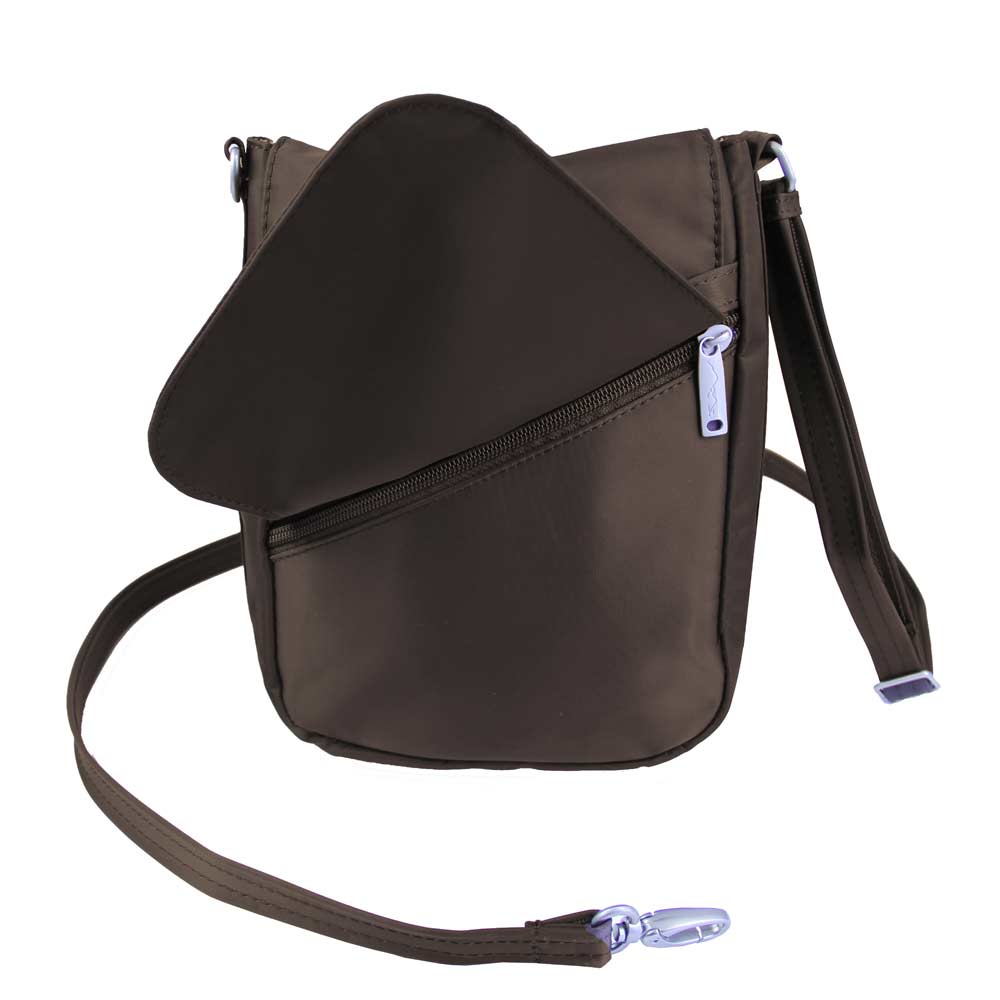 Daymakers Medium U Shaped RFID Crossbody Bag
Daymakers U-Shaped Medium size RFID bag is perfect for toting around town. Protect yourself against identity theft with RFID blocking pockets to store your passport, drivers license and credit cards.
Going In Style carries the Daymakers U - Shaped Medium LX Deluxe Edition Cross Body RFID Bag in colors Black, Espresso and Pewter Gray.
Daymakers U-Shaped Medium LX RFID BAg Features:
Slashproof strap adjustable from 31" to 56"
Tech pocket for iPad
Dimensions 3" X 7" X 9.5"
Weight 14.8 oz
Material Nylon Twill
Style # 85028
Inside of the U Shaped RFID bag is a light colored lining so you can easily find what you need inside your bag. RFID SafePockets pocket with zipper is a large pocket as tall and as wide as the bag for storing passport, ID and credit cards.
Washing and Care Instructions for Daymakers U-Shaped LX Deluxe Edition RFID Bag
Wipe clean with a damp cloth. Spot clean only. Do not machine wash. Daymakers productswith SafePockets are not machine washable.