Infinity Scarf Hidden Zipper Pocket, RFID Card Sleeve and Tip Table Combo Set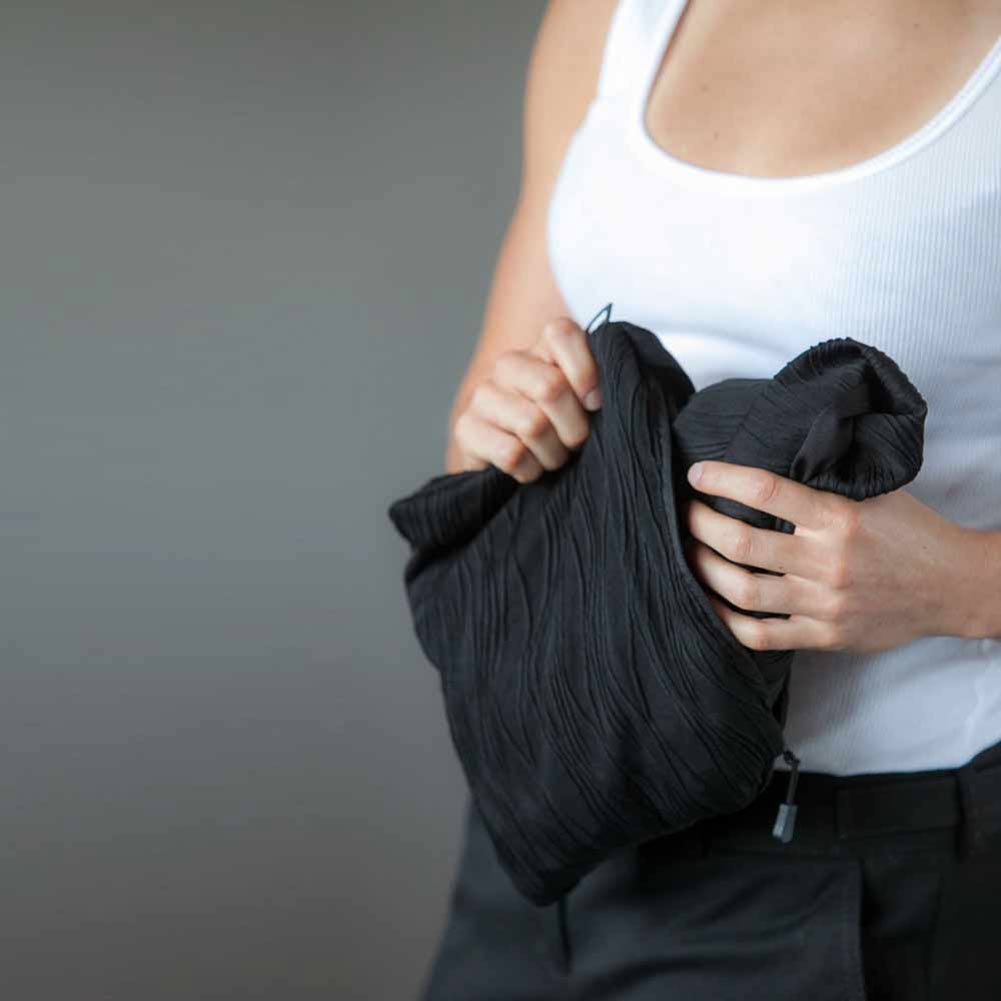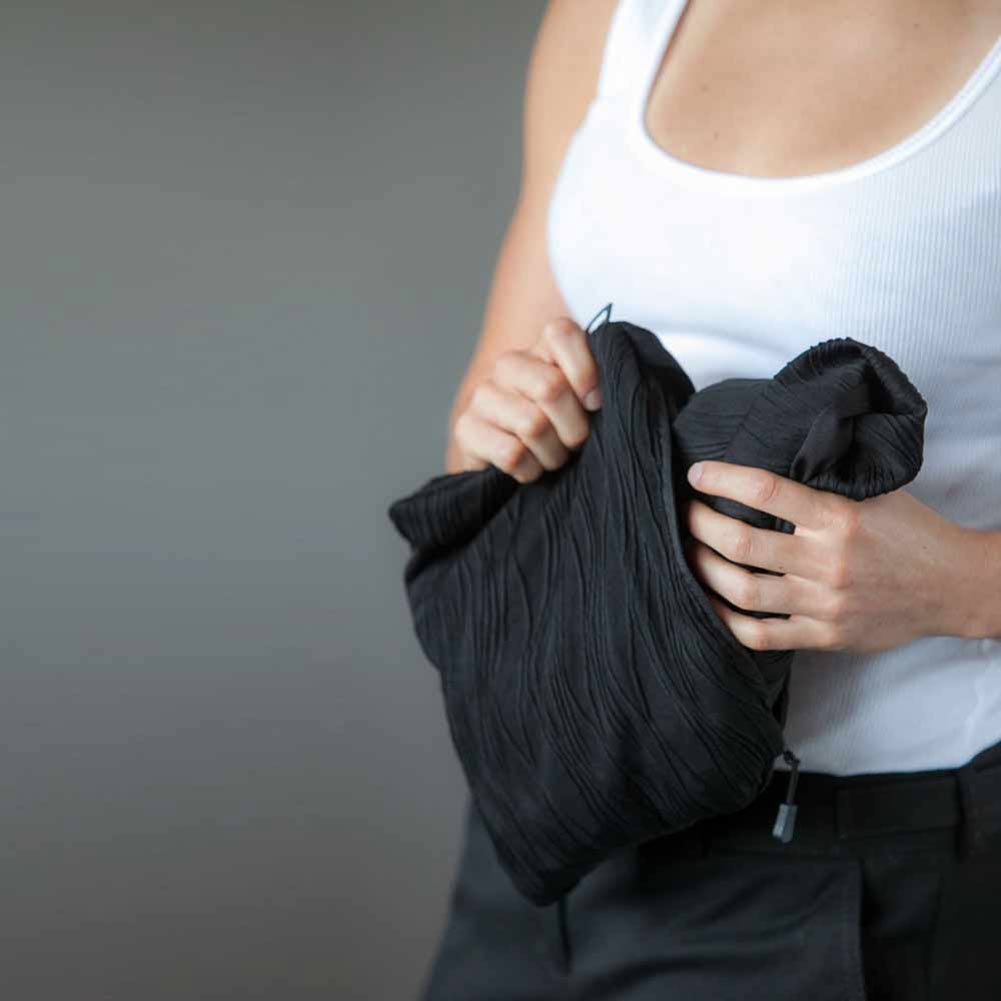 Infinity Scarf Hidden Zipper Pocket, RFID Card Sleeve and Tip Table Combo Set
Hidden Pocket Scarf in color Dove Gray and RFID protecting credit card sleeve combo set to protect your private information from thieves when you travel. Sholdit Infinity Storage Scarf has a secure, hidden pocket for storing cash, wallet passport and other valuables. Shouldit Infinity Pocket scarf also comes with an RFID credit card sleeve and a hand tip table. RFID protected credit card sleeve helps prevent unauthorized scanning of your credit card. Tip table card also included has the tip already calculated for 15 % and 20 % tips on checks starting at $1.00 all the way to $100.00.
Sholdit Scarf, RFID Credit Card Sleeve and Tip Table Combo Features:
One Infinity Scarf converts to clutch purse
Scarf is 31" long and 10" wide
One RFID credit card sleeve prevents scanning
One handy credit card size tip table for dining out
About SholdIt Infinity Scarf
Shouldit infinity scarf combines fashion and function into one super neat design. Infinity scarf has a zipper secure pocket to store your phone, wallet, credit card, iPod and cash while you travel attend football games or go out to a concert. Fashion scarf can be worn a variety of different ways including wearing it as a neck wrap, shrug or fold the scarf into a small clutch. Shouldit Basic clutch wrap purse comes with a styling guide so you can wear your Sholdit scarf however you want.
Looks like a traditional scarf, but actually has a handy storage pocket for storing gum, wallet, cash, medication, lip balm, floss, makeup, credit card and cell phone. The great thing about the Sholdit purse is that your don't have to set your handbag down on dirty floors, or hang your purse off of your chair with the possibility of getting itstolen. With the Sholdit basic clutch purse scarf you have everythingyou need, right where you need it.
Sholdit Infinity scarf is 31 inches long and 10 inches wide. Main zipper compartment is 9 inches by 8 inches and scarf can fold into a 8" X 9" clutch purse. Fabric is 100% polyester. To wash and care for your Sholdit Infinity Scarf hand wash in warm water with gentle soap and lay flat to dry. Going In Style recommends using Forever New soap to wash your Sholdit wallet scarf.
About Tip Calculator Table
Tip Table credit card size tipping chart so you never have to calculate the tip in your head again -just quickly glance at the tipping chart to see how much your bill is and the tip table will tell you the tip for 15% and 20% of your check. Tip table can save you money by calculating the correct tip every time you dine out.
About RFID Credit Card Sleeve
Credit Card sleeve from Lewis N Clark will protect you from identification theft and credit card theft through RFID scanning. Thieves can scan credit cards and ID from a distance and collect your personal information. Credit card holder will fit all credit cards and your credit card will still slide into your wallet with the credit card sleeve on. Sleeve is made of two layers of paper with a thin metallic barrier in between the papers to prevent RFID scanning. Holder is water resistant and tear resistant and will stand up to many travels. Dimensions of sleeve 2.5 inches by 3.5 inches, weight 1 ounce.
About RFID
RFID chips are used in all US passports created after 2006 and in over 35 million credit cards. The technology was designed to let us bypass the standard requirements of scanning or checking in. However, electronic identity thieves have undermined the security of RFID products by devising scanners that read your personal information without you even realizing it.
Washing Instructions
Hand wash your Sholdit Infintiy Dove Gray Scarf. Lay flat to dry. We recommend Forever New Laundry Detergent or Woolite as a gently soap to wash your delicate clothing items.