Z Zone Comfort Ear Plugs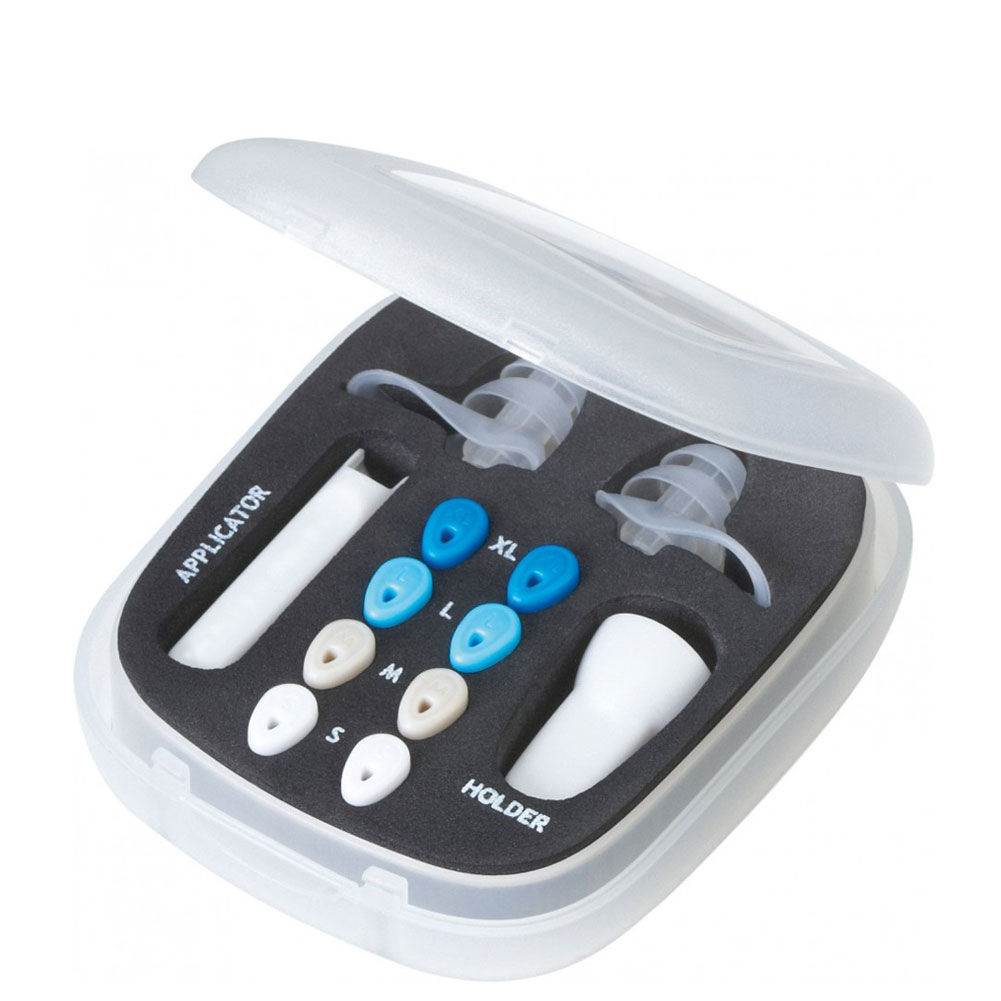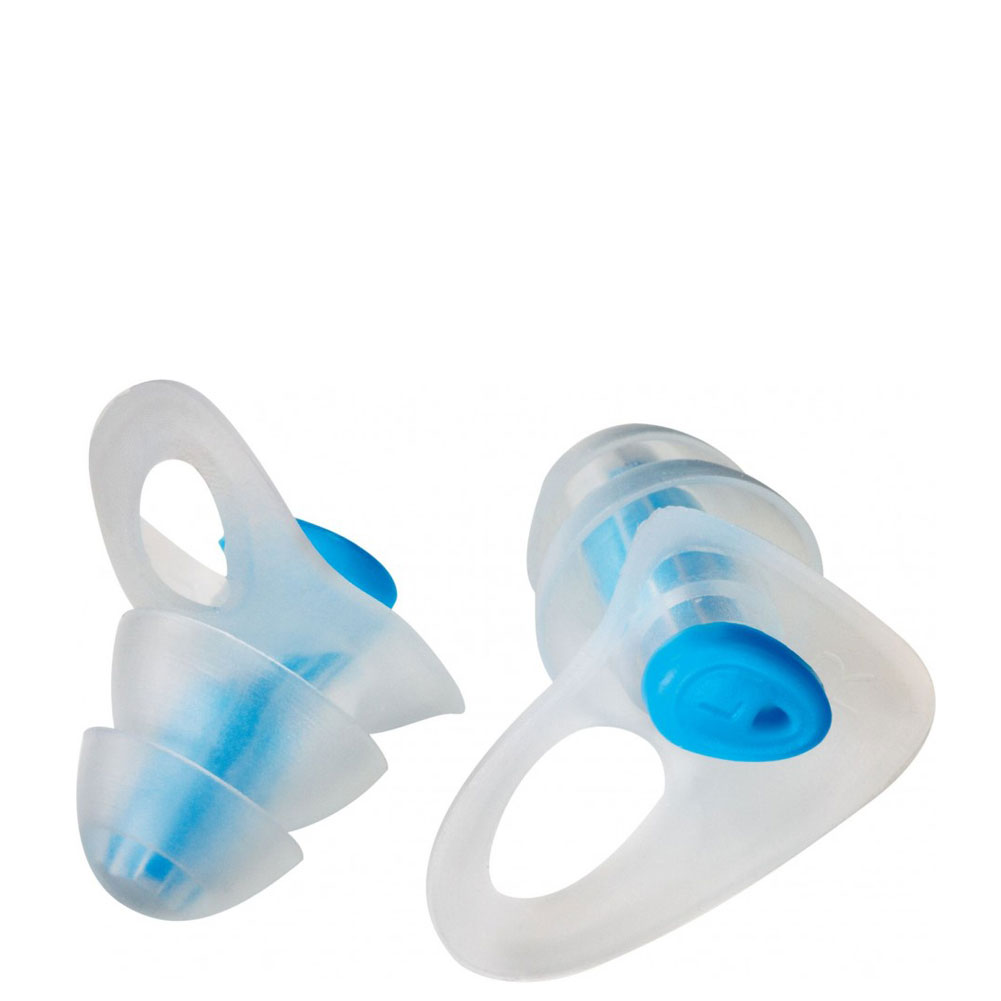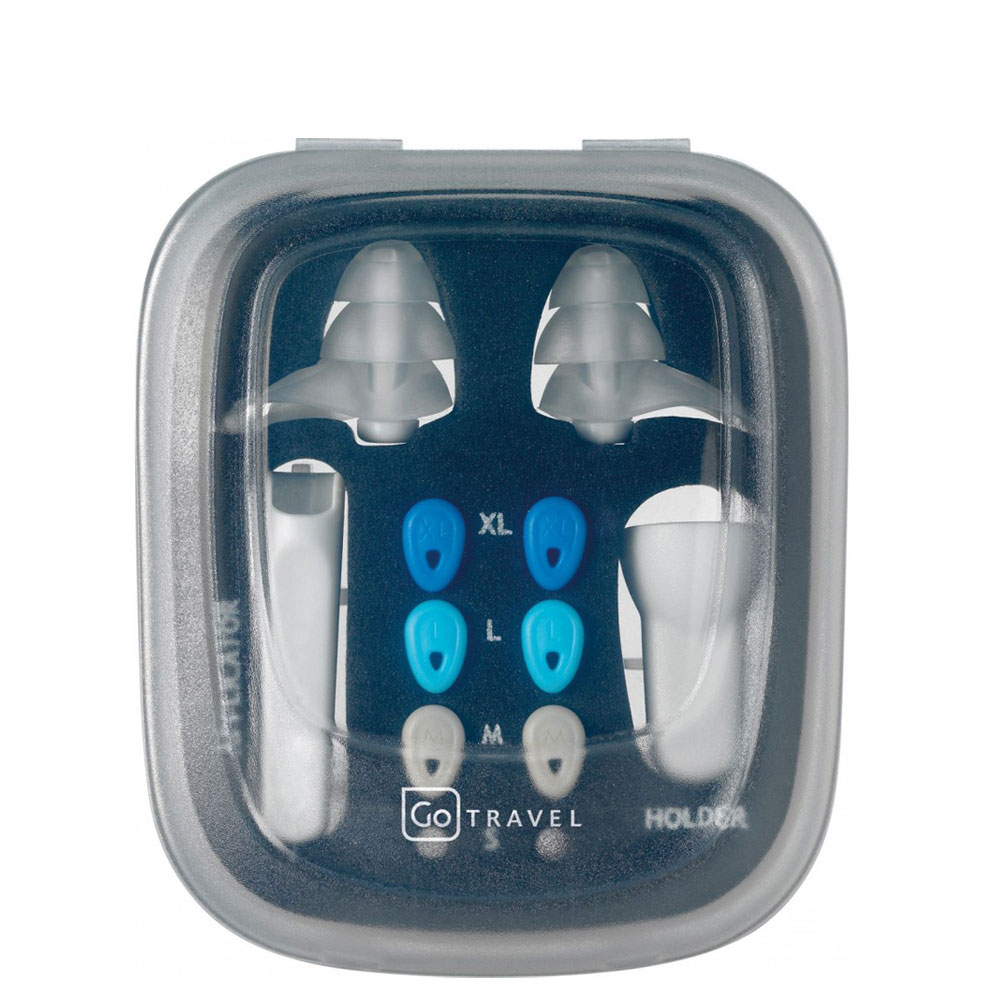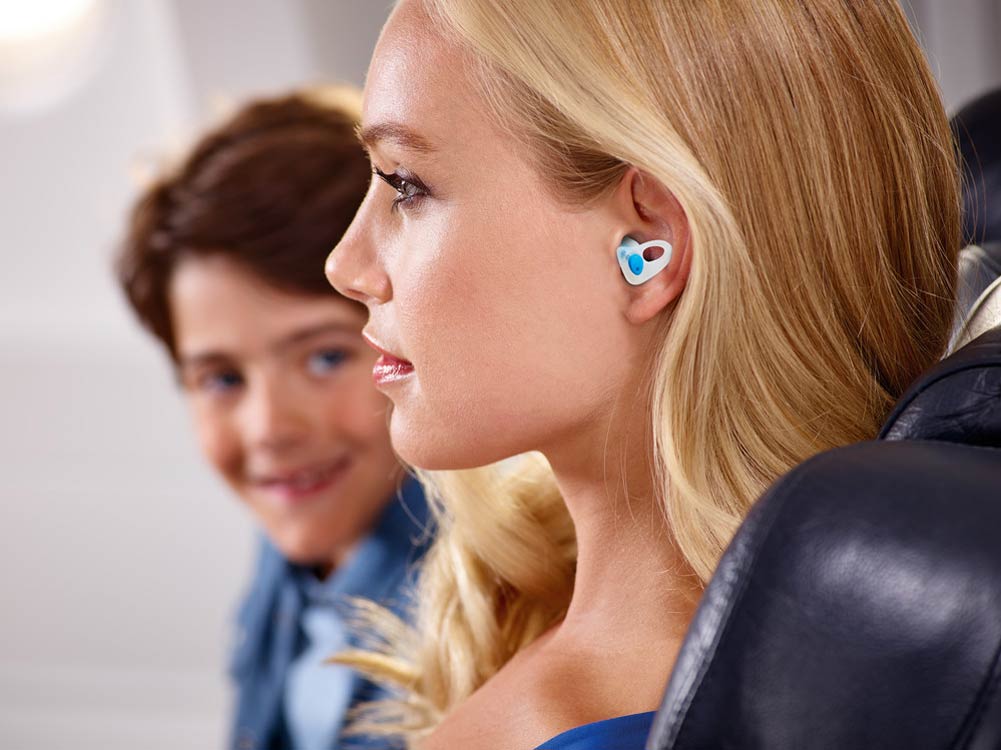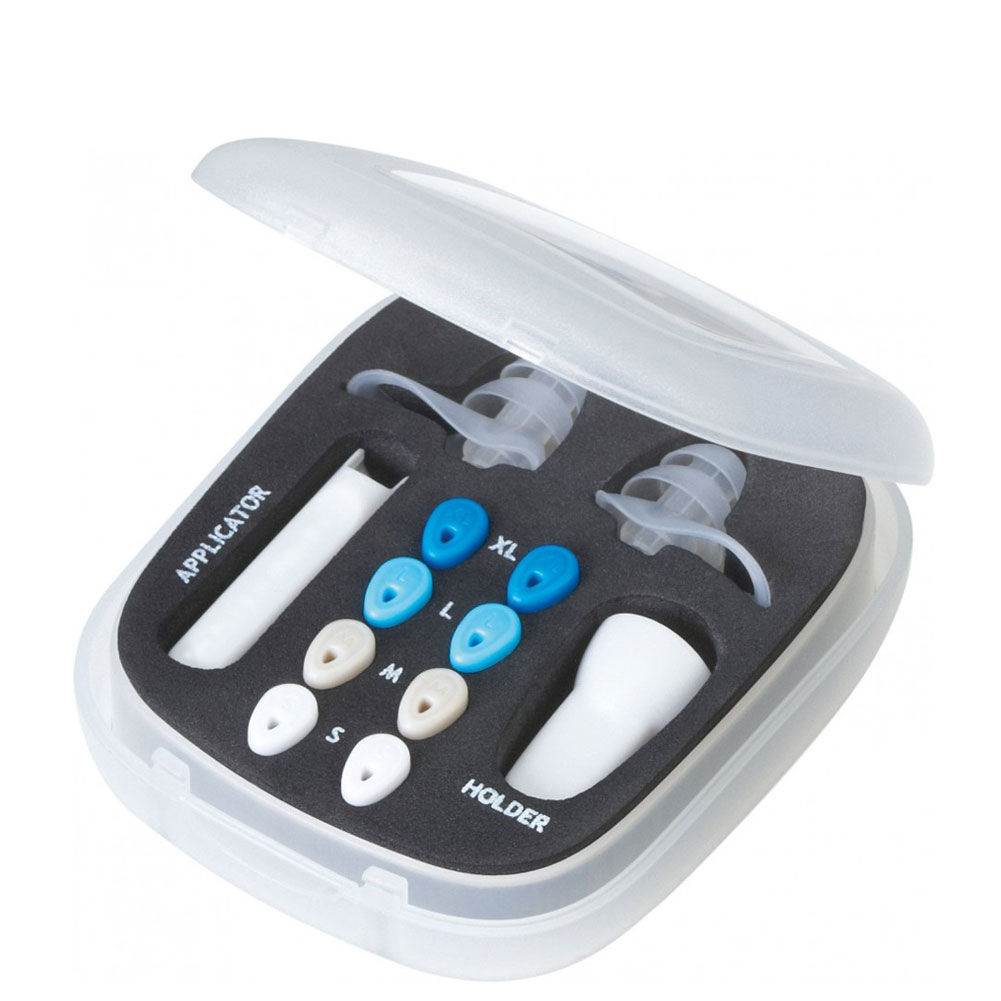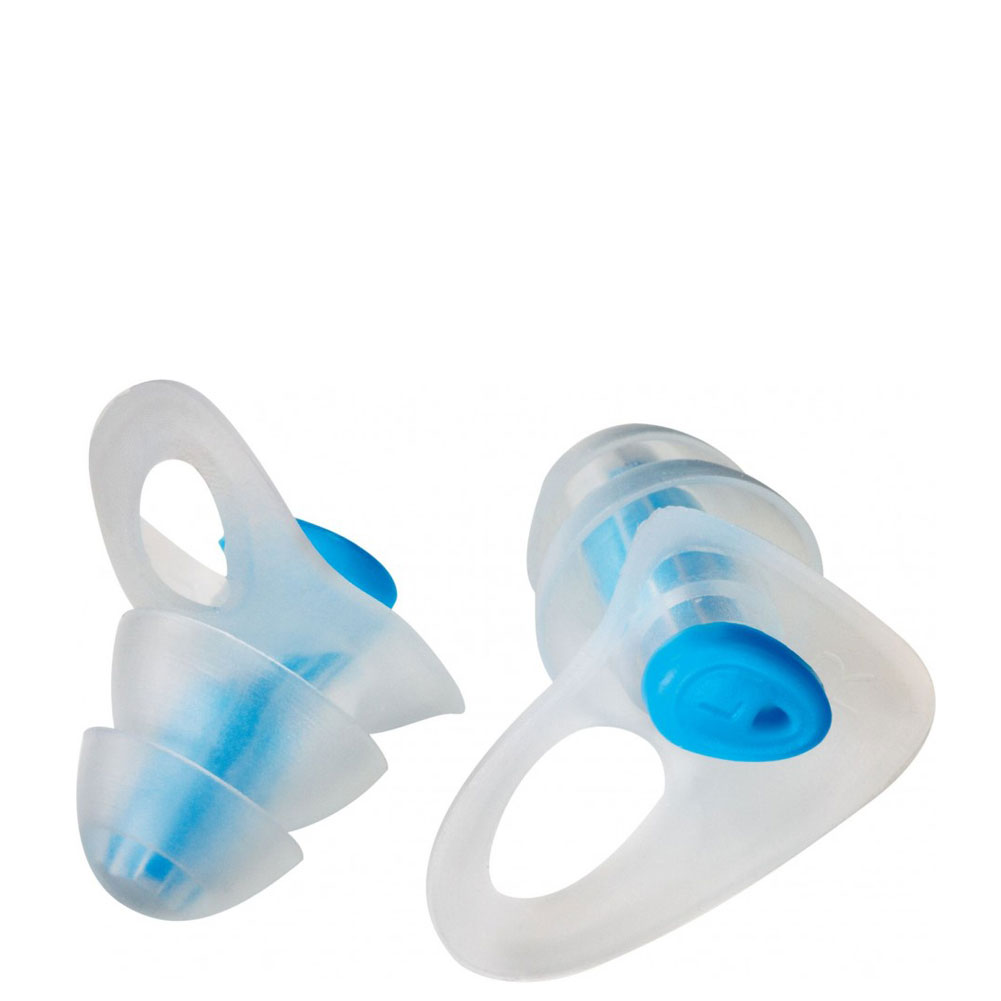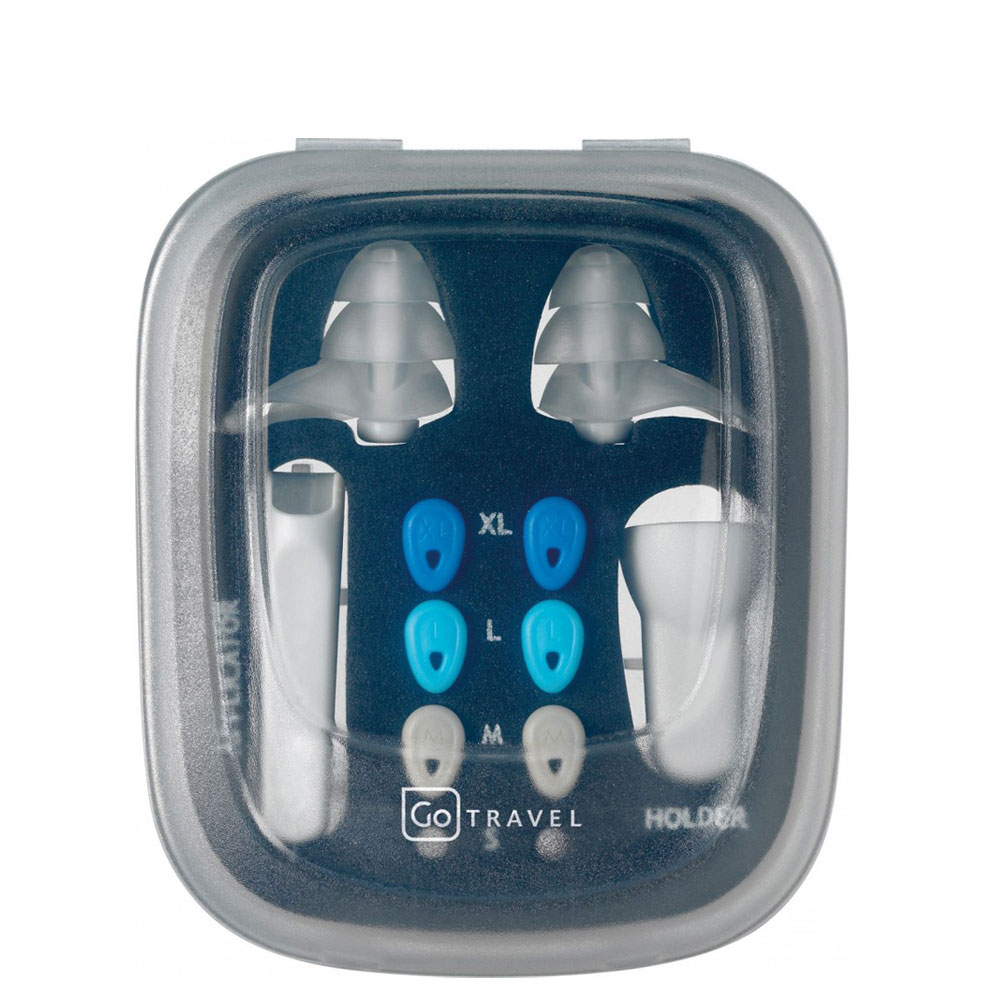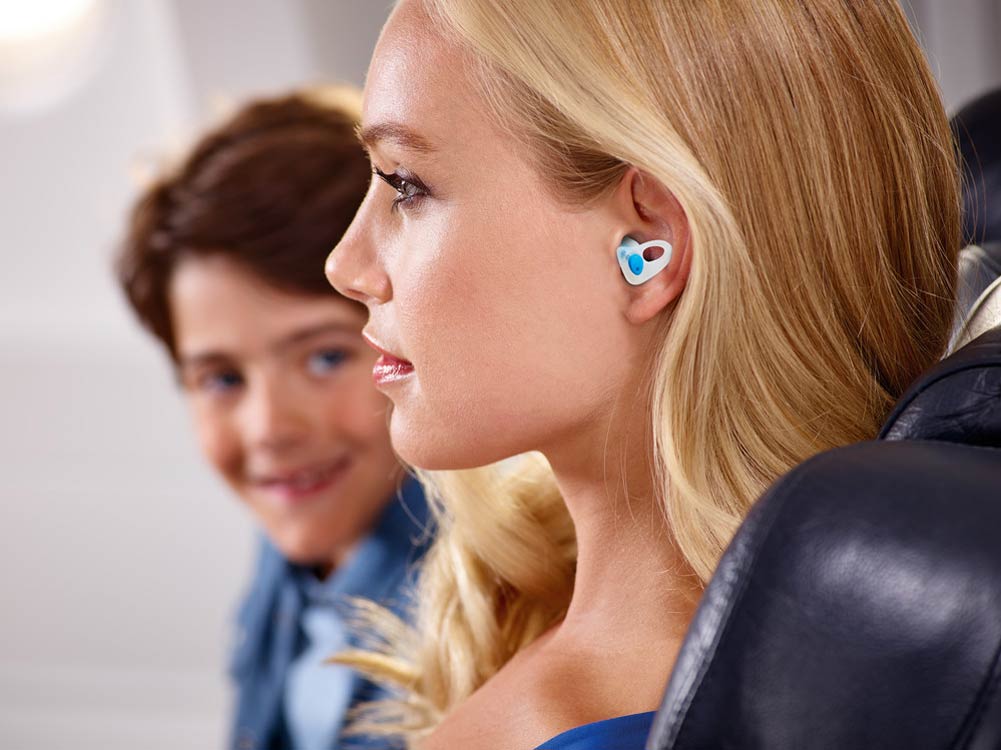 Z Zone Comfort Ear Plugs
Reusable, soft memory foam ear plugs by Design Go will assure you a quiet sleep no matter where you are. It's the perfect aid for your travels, or when your partner's snoring is keeping you awake. Great for sleeping in unfamiliar environments with unfamiliar sounds such as birds chirping, crickets, cars and noisy neighbors. It is always a good idea to take ear plugs with you to noisy concerts. Z Zone Comfort Fit Ear Plugs by Design Go come with customizable inserts to fit different size ear canals from small ear canals to large ear canals.
Dimension (in): W 2.5 x H 2.9 x D 0.8

Weight: 09 oz

Material: Nylon, Plastic, PVC

Style #: 430
Comfort fit ear plugs and carried in a hygienic carry case, these earplugs are the ideal solution to keep the noise out if you're planning to get your head down. Probably also very useful if you're off the Grand Prix? or if your partner's snoring is driving you insane.
Comes with a hygienic carry case so you can have it with you wherever you go. The Z Zone ear buds are an exciting new earplug system that allows users to create a precise, comfortable fit while maximizing noise reduction. Get these for a more comfortable plane ride or even for sleeping. Noise cancelling ear plugs are a must have for any traveler with greater noise reduction than your standard ear plug. Silicon construction moulds to fit your ear cavity. Hygienic travel carry case with keep your ear plugs safe in your carry on bag or purse.
For those determined to 'keep the noise down', these custom ear plugs offer greater noise reduction for sound sleep. Supplied with four different size adjusters for a precise fit, these streamlined ear plugs mould to the ear cavity, maximising comfort and minimising noise.
Care Instructions for Z Zone Design Go Ear Plugs:
Hand wash only