Travel Compression Flight Socks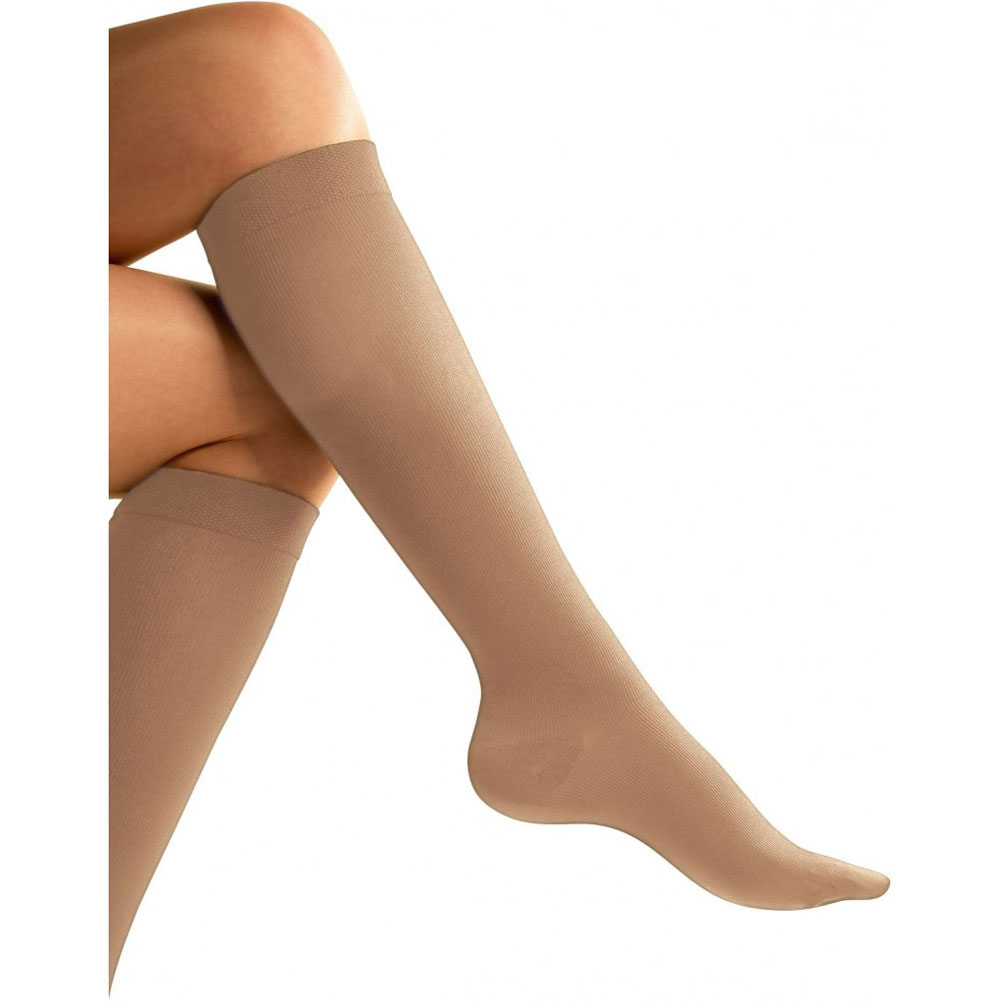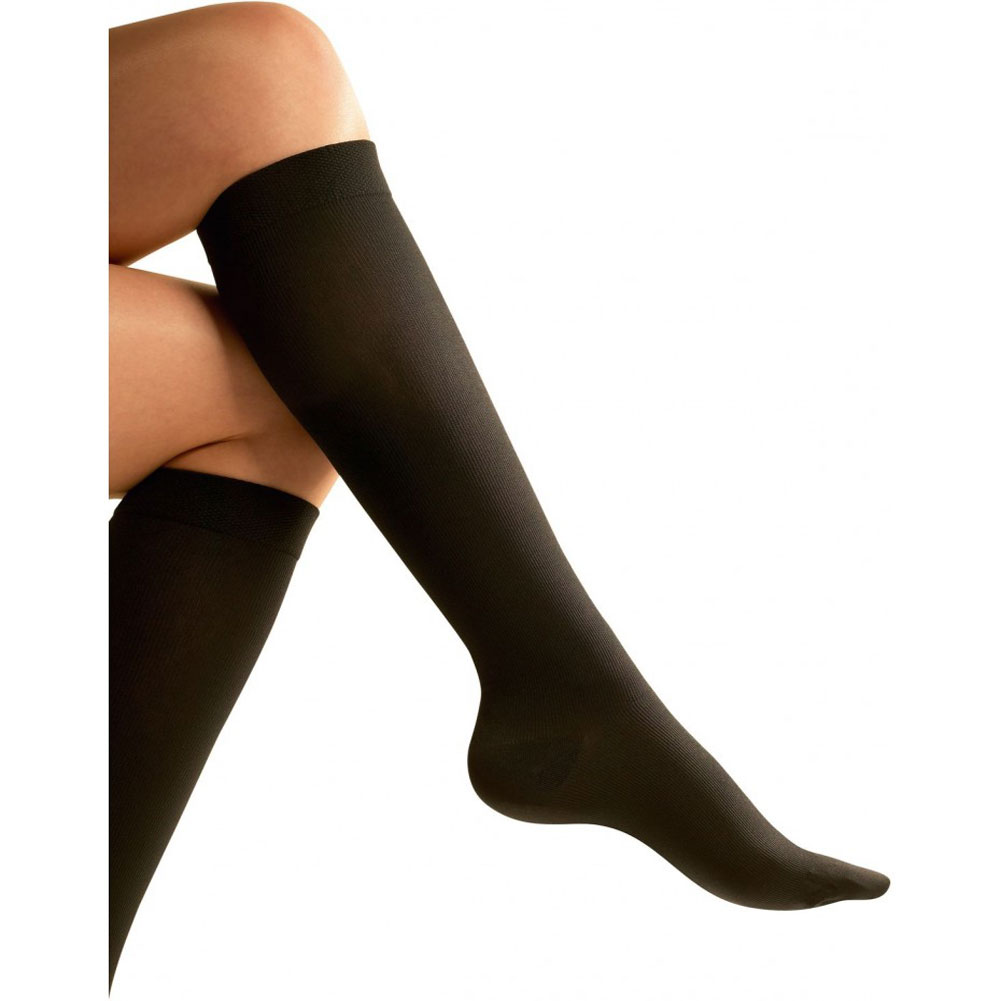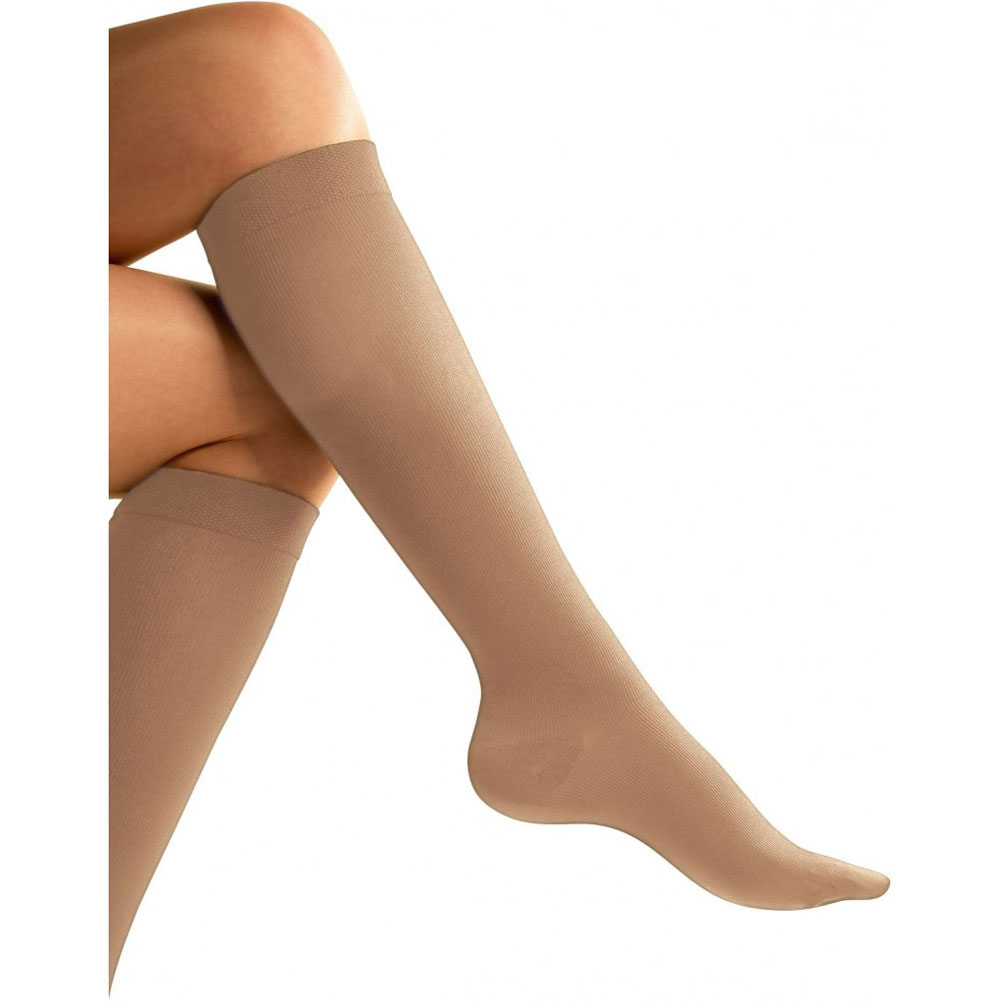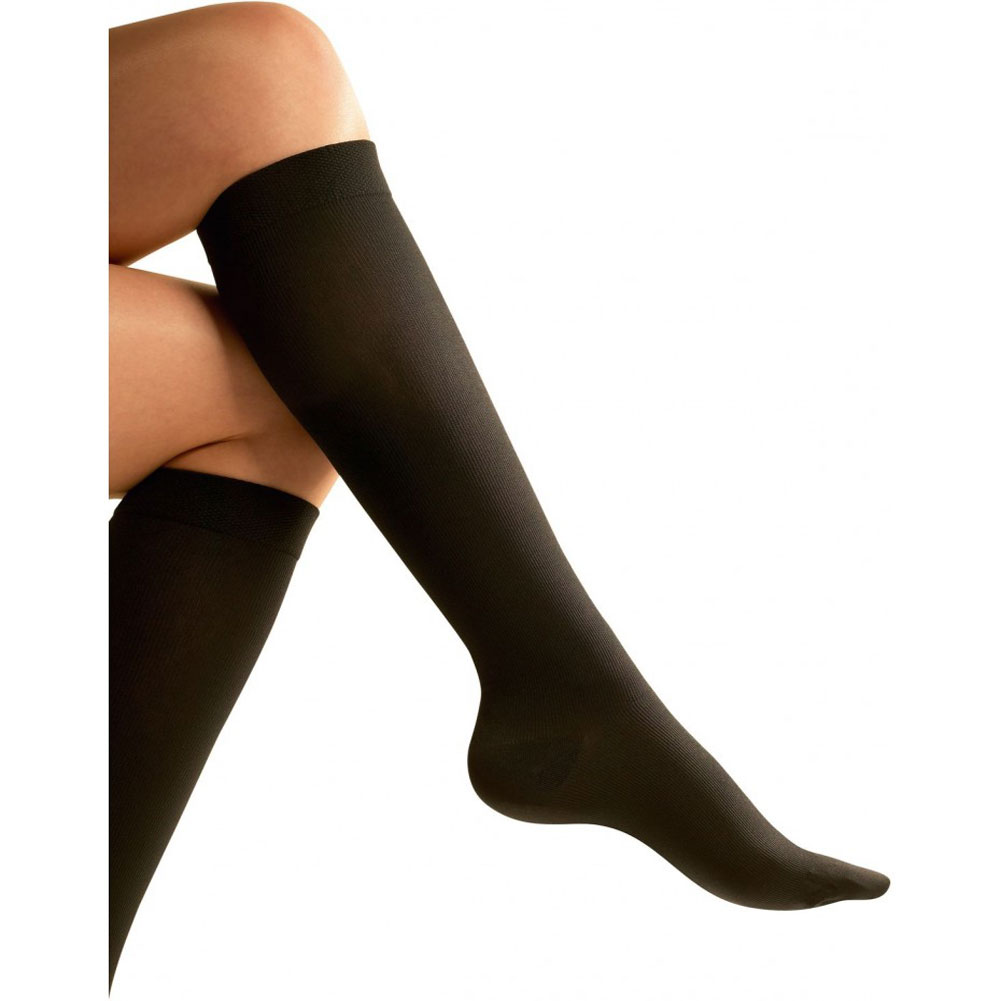 Travel Compression Flight Socks
Travel Compression Flight Socks by Design Go provide in-flight comfort and the support your feet need to prevent swollen ankles and tired legs. Designed for long flights or uncomfortable weather that can cause swollen feet and ankles. Improves poor circulation and thwart off tired achy legs. Wear these socks during any long journey, including trains, car rides and airplane travel. Long flights can be quite uncomfortable, but Design Go Compression Socks can improve blood circulation and help prevent Deep Vein Thrombosis (DVT). Unisex Flight Socks for both men and women.
Sizing:

Small: Men: UK 3-5 / USA 3.5-6.5 / Euro 35-38
Small: Women: UK 3-5 / USA 5-8 / Euro 35-38
Medium: Men: UK 6-8 / USA 7-8.5 / Euro 39-42
Medium: Women: UK 8.5-10 / USA 8.5-10 / 39-42
Large: Men: UK 9-12 / USA 9-12.5 / Euro 43-47
Large: Women: UK 9-12 / USA 10.5-14 / Euro 43-47

Weight: 1.4 oz

Material: Lycra, Nylon

Caution: If you suffer from diabetes, arterial or heart disease, we recommend that you take advice from your medical doctor before using any compression therapy product.
Style #:
Black Small: 801

Black Medium: 899

Black Large: 802

Nude Small: 797

Nude Medium: 798

Nude Large: 799